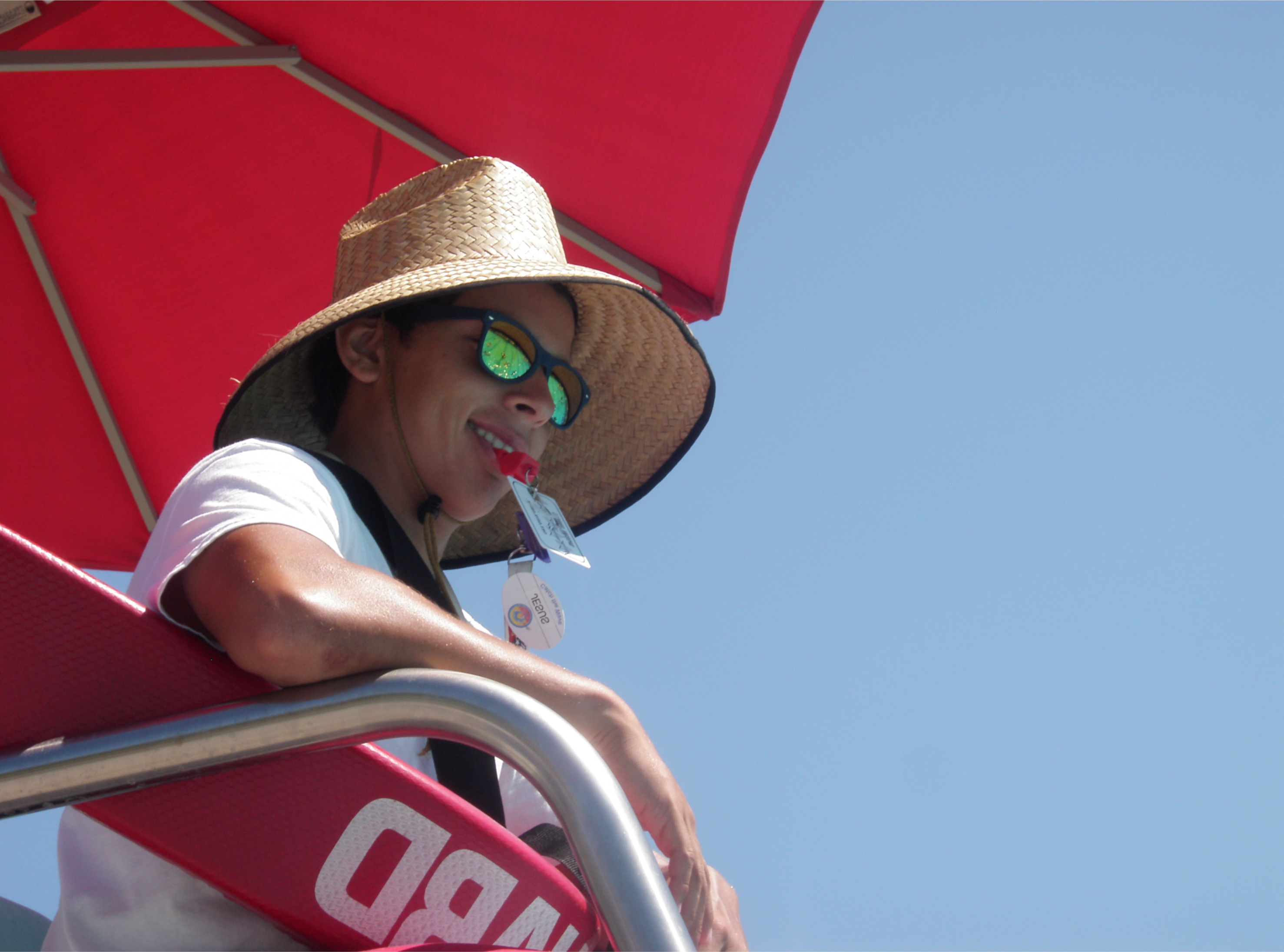 Utilizing our operational experiences laced with the cause and effect realities gained from investigative and litigation experiences, we provide the aquatic community with practical solution based protocols.
Have you done everything you can to create a safe
aquatic experience? We are experts ready and willing to partner with you to maximize your current operations.  We offer many relationship-based services to layer on top of your existing lifeguarding program or operational format.
Having an aquatics consulting is similar to having a "coach".  Our goal as aquatic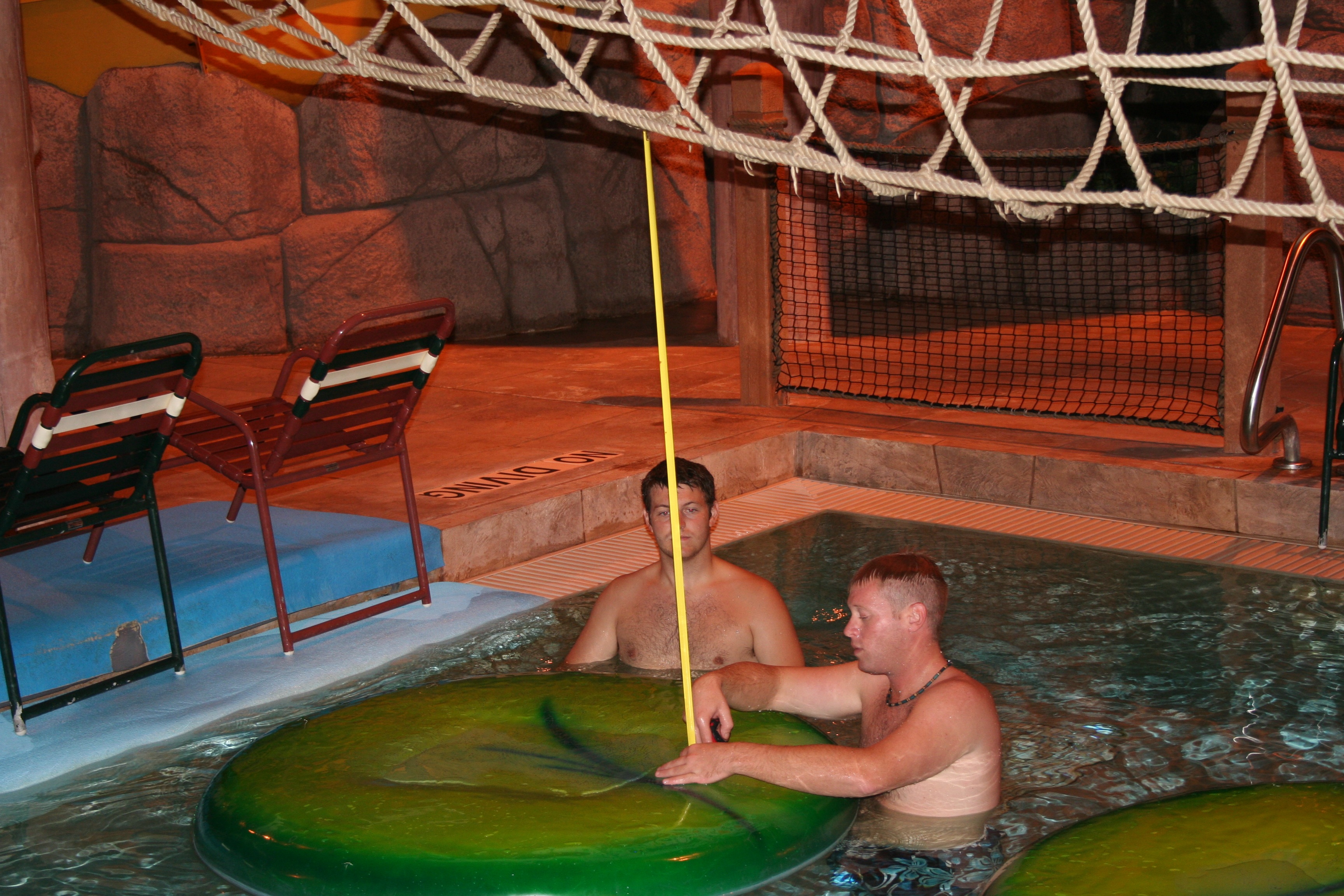 consultants is to guide you towards success and to operate at your safest potential with a positive and value-added approach.
Aquatic Consulting Services
iCORE Clients – Comprehensive aquatic risk prevention partnership.  Find out more here.
Onsite Training Programs – Innovative and pragmatic training programs based on actual case studies and lessons learned. Check out our iLEARN area for details on our exciting offerings.
Aquatic Facility / Program Inspections & Consultations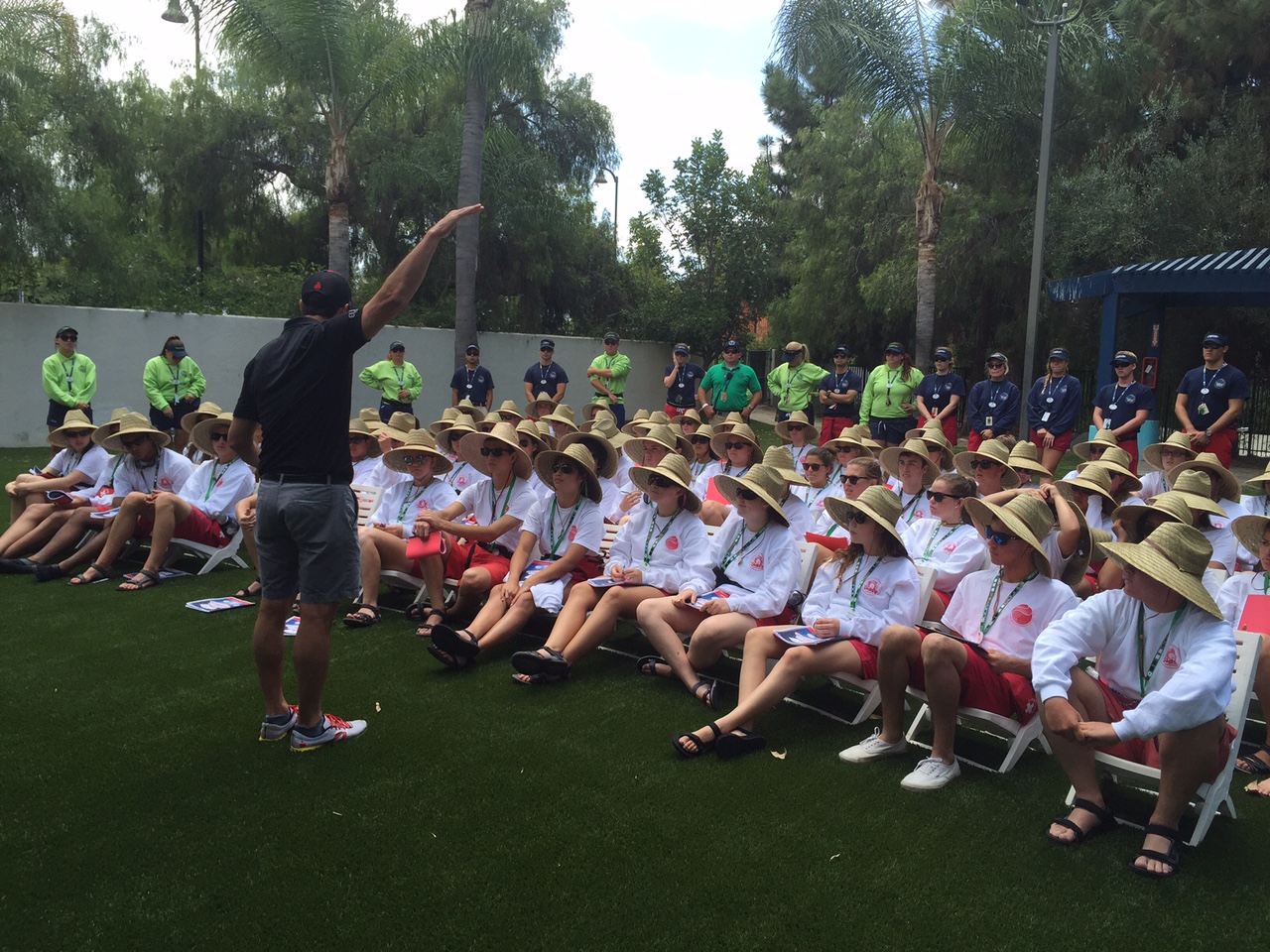 Documentation Review & Consultation
Management & Leadership Training
Dispatch / Attraction Training & Audits
Educational Speaking on a variety of topics:
Improving Lifeguard Performance
Pre/ During / Post Aquatic Incident Essentials (PDP)
Lessons Learned from Aquatic Investigations
Risk Prevention Strategies
Post Traumatic Growth
Motivating Super Star Team
Effective Instructional Techniques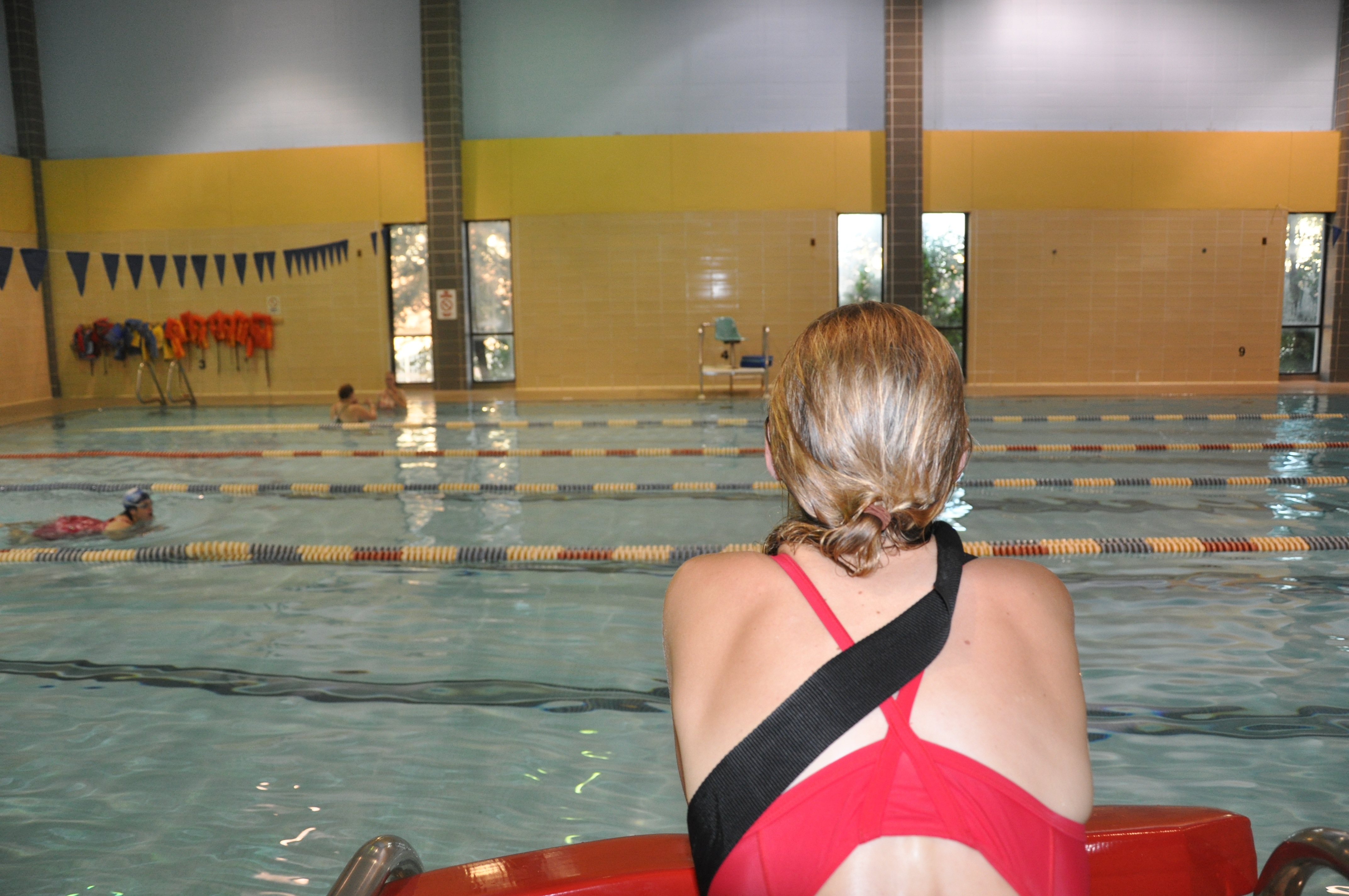 Contact us here for a complete list of our services and to see how we can add value to your operation or assignment.