iCORE starts with "i"…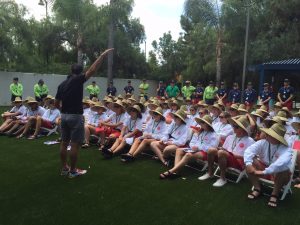 I am responsible for my staff, facility and programs.
I want to run the safest operation.
I want my employees to be effective and prepared.
I want to be supported before and after an aquatics event.
I want access to high quality training programs for myself and my staff.
I value an outsiders perspective to review and improve my operation.
I believe in the importance of learning from actual events and applying the lessons learned immediately.
I want audits / reviews that are pro-actively contributing to improving my operation and risk prevention.
I want access to creative resources to improve my facility and operations.
I believe in continual improvement.
I want to know I did everything I could.
I am important.
iCORE is an overlay program for any existing lifeguard training program.  You don't have to change training agencies or providers.  iCORE is for those facilities that want to continually learn and improve their operations and is layered on top of any existing program.  We believe any operation can be successful, regardless of their training agency with proper risk prevention measures, training, and leadership.
iCORE is designed to bridge the gap between training and reality.  We see so often there is a huge disconnect between when training and actual operations and what really happens on the pool deck.  iCORE provides Connection, Optimization, Reinforcement, and Experience.
CONNECTION TO…

Experienced Support
Experienced operators & industry experts
Quality training programs
Operational resources

OPTIMIZE YOUR…

Resources and time
Safety and risk prevention
Staff Performance
Knowledge
Operational Efficiencies

REINFORCEMENT OF…

Current industry standards & best practices
Prevention strategies
Current operating levels
Continual improvement

EXPERIENCE…

Based on lessons learned from accident & drowning events (0ver 700+)
Based on successful program and staff development
In all areas of aquatic operations
From consultants who share in your success
iCORE offers 5 Branches of support: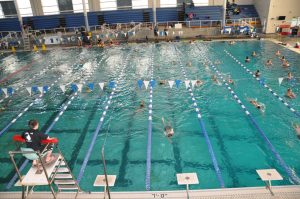 iSUPPORT – We serve and support our community before and after an event occurs. We are experts in aquatic safety and provide expert witness and litigation support.
iTARGET – We have identified 55 specific targets for facilities and operators to focus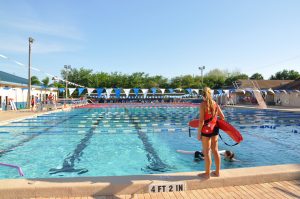 on to prevent risk with additional customizable targets based on our focus of continual
improvement for each individual operation.
iREVIEW – Facility reviews and inspections are included to identify risks before an incident occurs and to support the operators who are meeting all iTARGETs. iREVIEWS are customizable and designed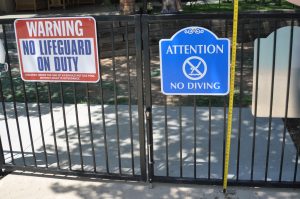 to be positive, supportive and challenging.
iLEARN – Effective training programs based on current lessons learned and effective proven operations.  Trainings include enhancing lifeguard content to aquatics training for upper management with limited or no aquatics experience.
iVAULT – A collection of quality ideas, activities and resources to improve operations, trainings, and programming.
For more information on the iCORE Program, contact us here today!