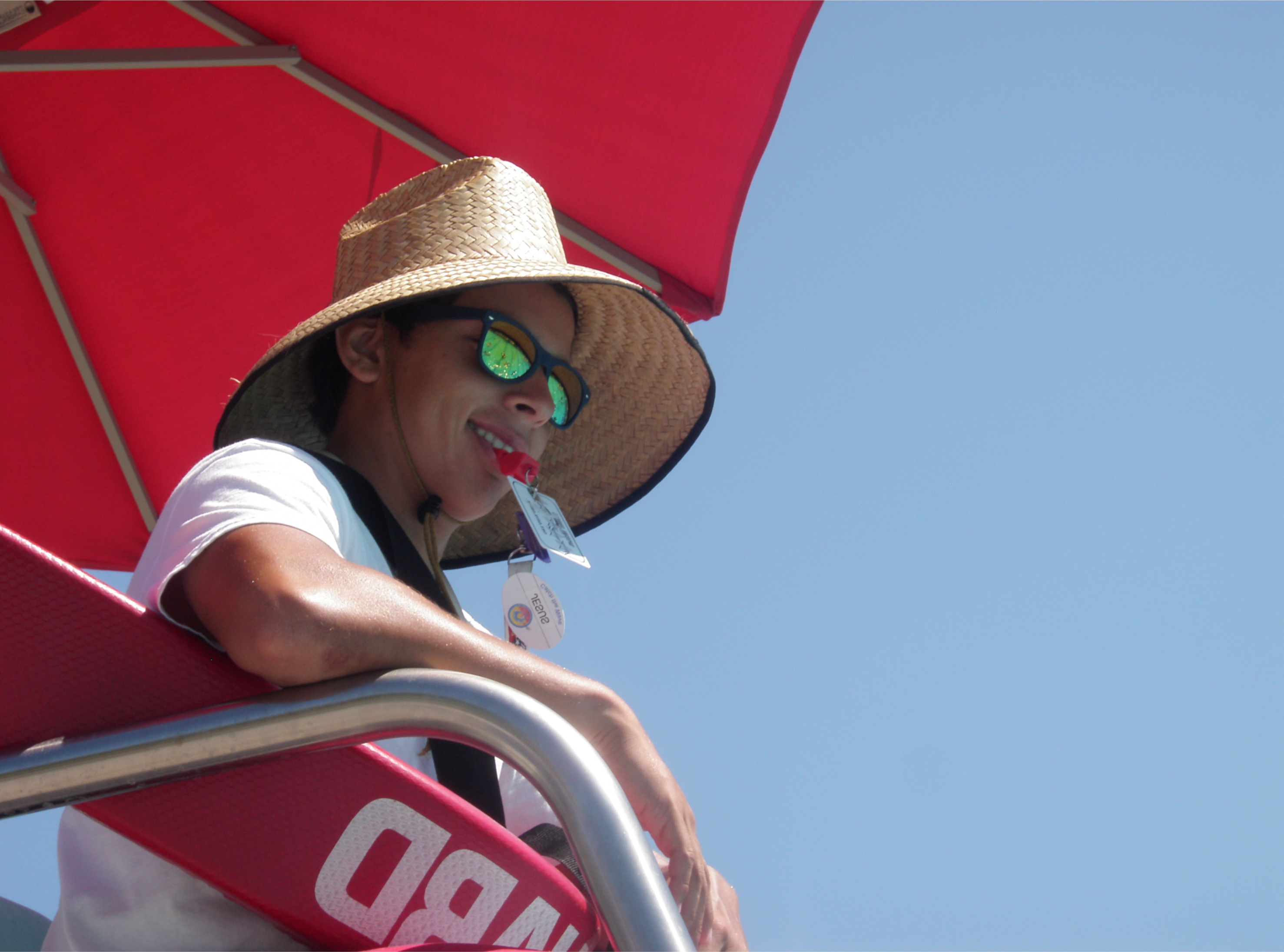 Aquatic Safety Consulting


Utilizing our operational experiences laced with the cause and effect realities gained from investigative and litigation experiences, we provide the aquatic community …
Continue Reading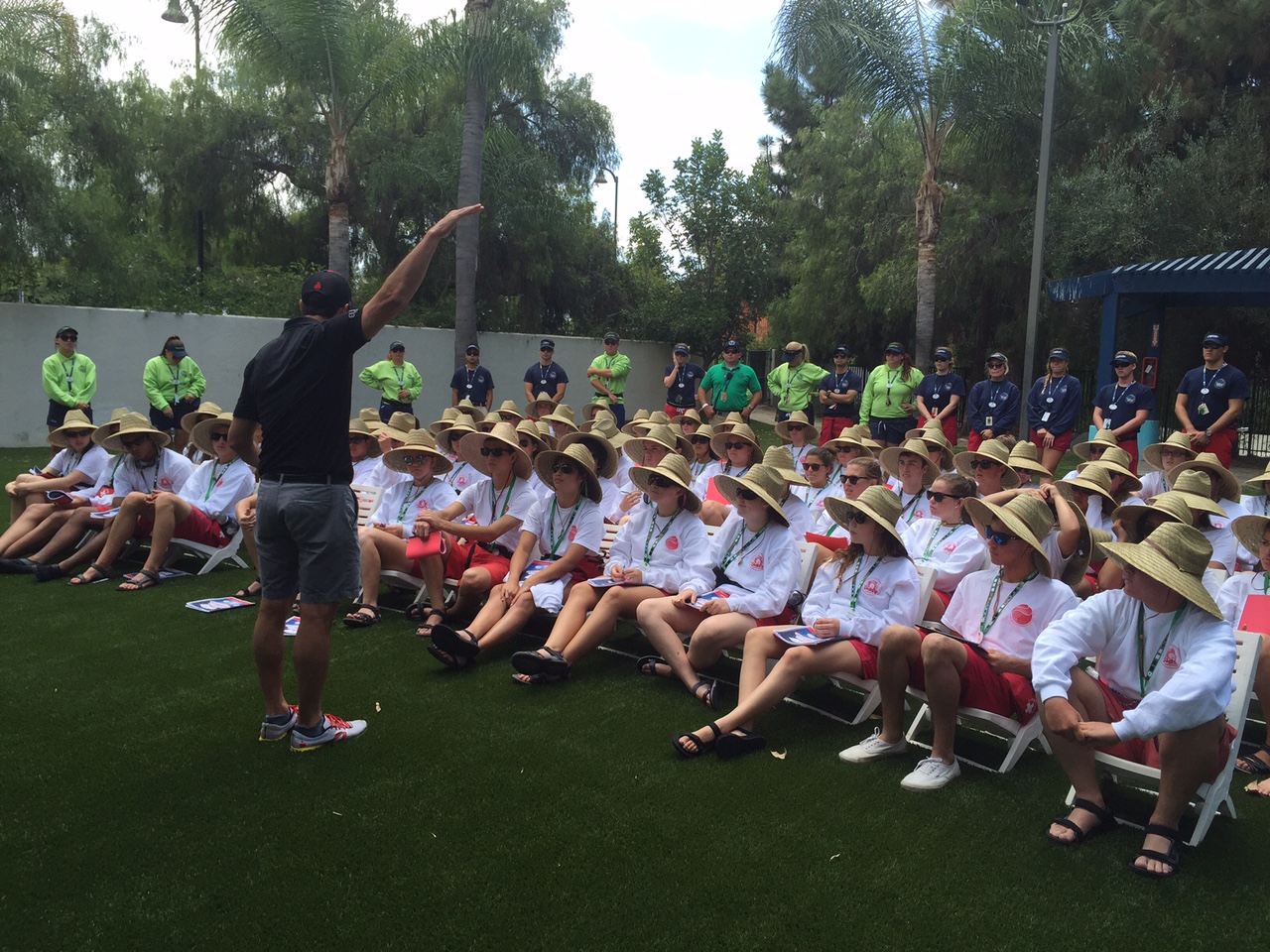 About


We Believe Everyone is Important We are a comprehensive aquatic risk management firm dedicated to the prevention of drowning and catastrophic aquatic injuries through …
Continue Reading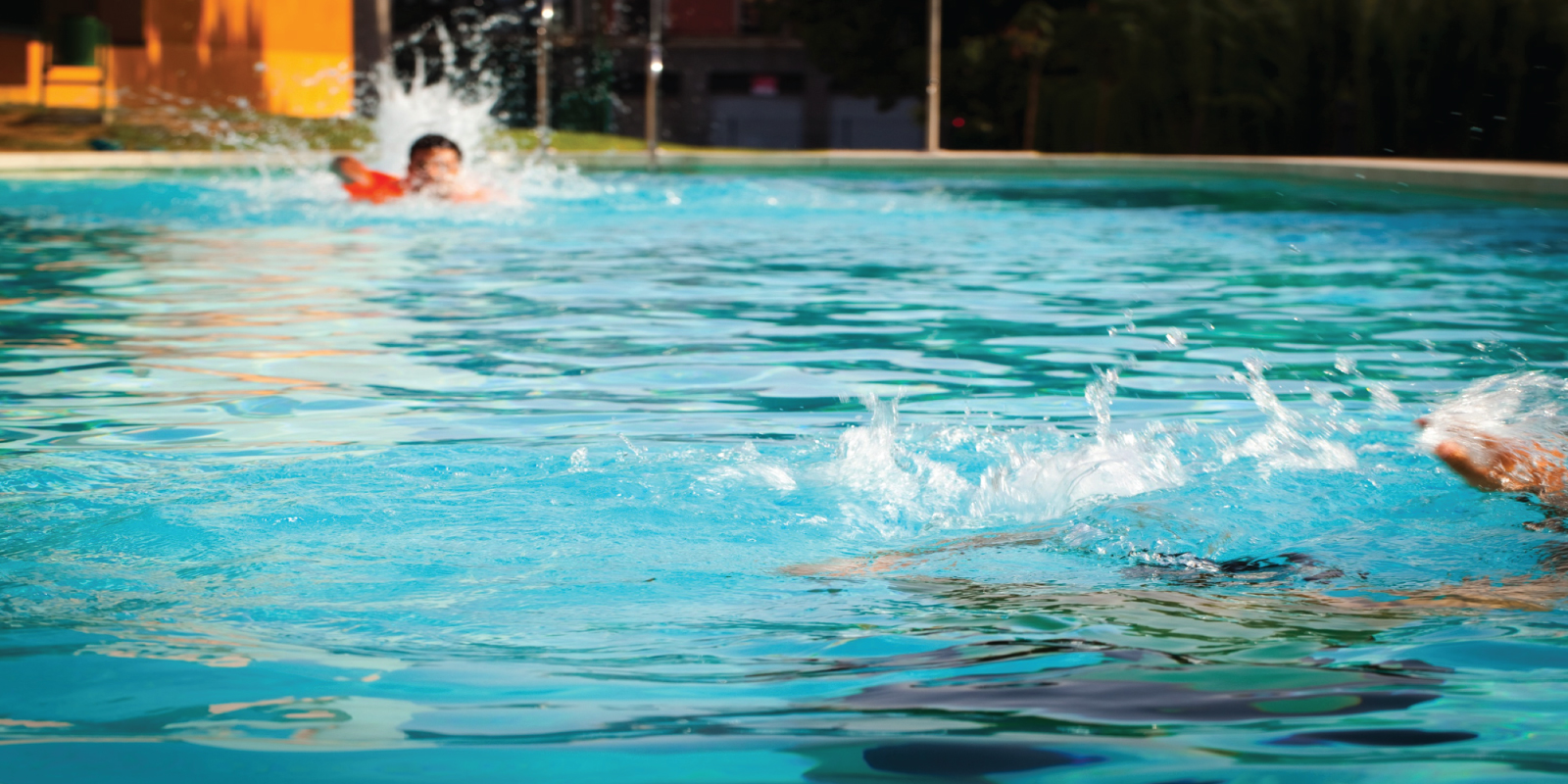 Aquatic Accident & Drowning Investigations



We specialize in providing the insurance industry, aquatic community and legal community with a resource for immediate accident investigation services. The benefits of …
Continue Reading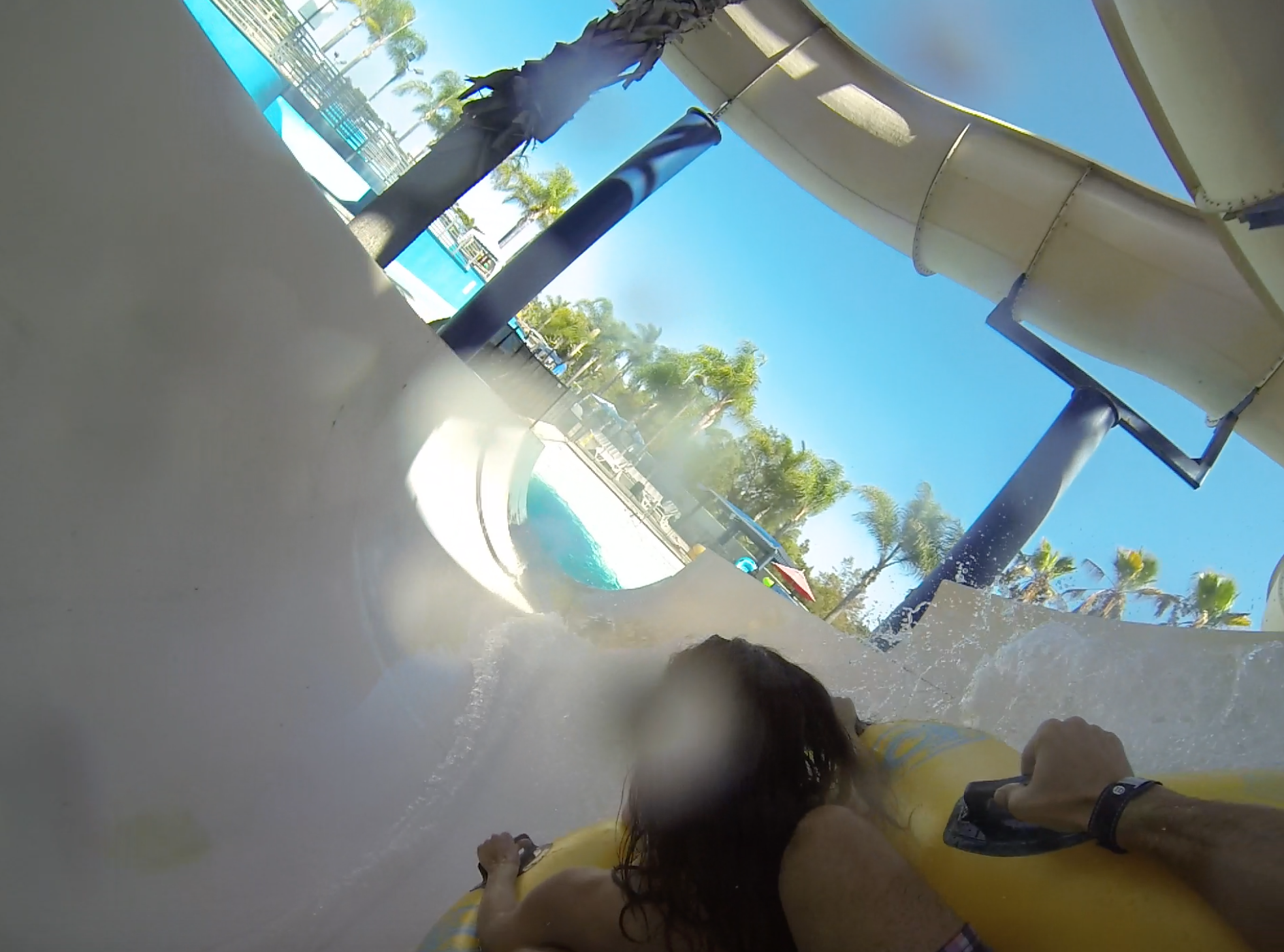 Aquatic Litigation Support



We are aquatic safety experts, providing the legal community with a contemporary voice on aquatic related matters. Areas of Specialization Lifeguarding - …

Continue Reading
EVERYONE IS IMPORTANT
We serve through quality consulting, trainings, education, investigations, and legal support services.
Learn More – Aquatic Litigation Support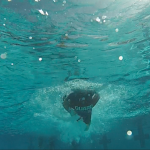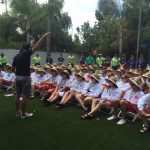 Meet The Team – Connect with Us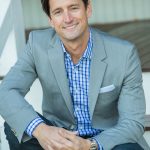 For Christi Brown, it's the legacy of her son, Judah, who died at 3 years old in a drowning accident, that keeps her moving forward. "He was a little firecracker," she said of her son. "So curious about everything. He loved 'Paw Patrol,' Matchbox cars and Legos and wrestle with his brothers. He was a joyous spirit." On Sept. 24, 2016, the Brown family -- Christi, husband Mark, Judah, 3, and his six older siblings, went for a swim and a barbeque...