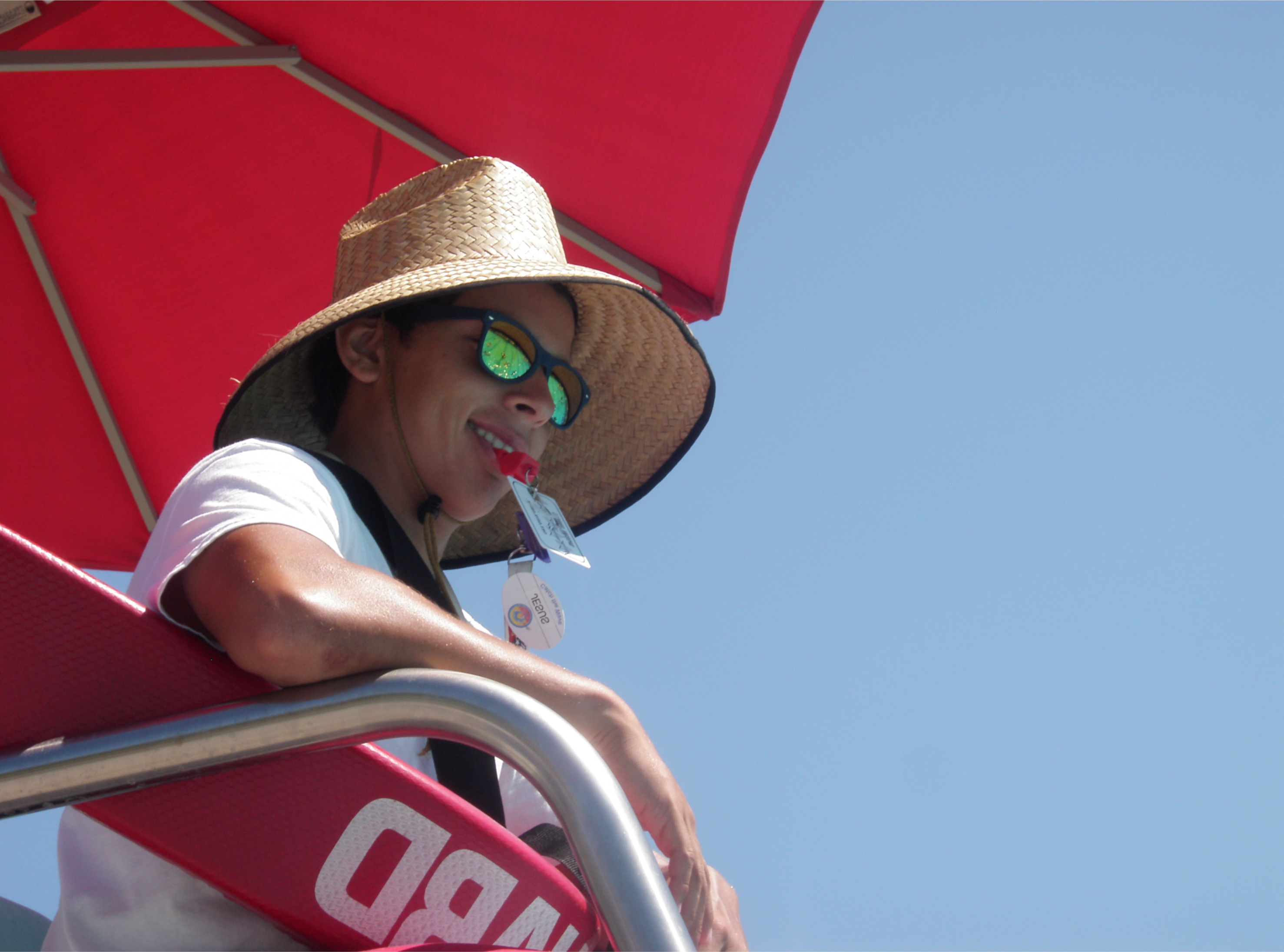 Aquatic Safety Consulting


Utilizing our operational experiences laced with the cause and effect realities gained from investigative and litigation experiences, we provide the aquatic community …
Continue Reading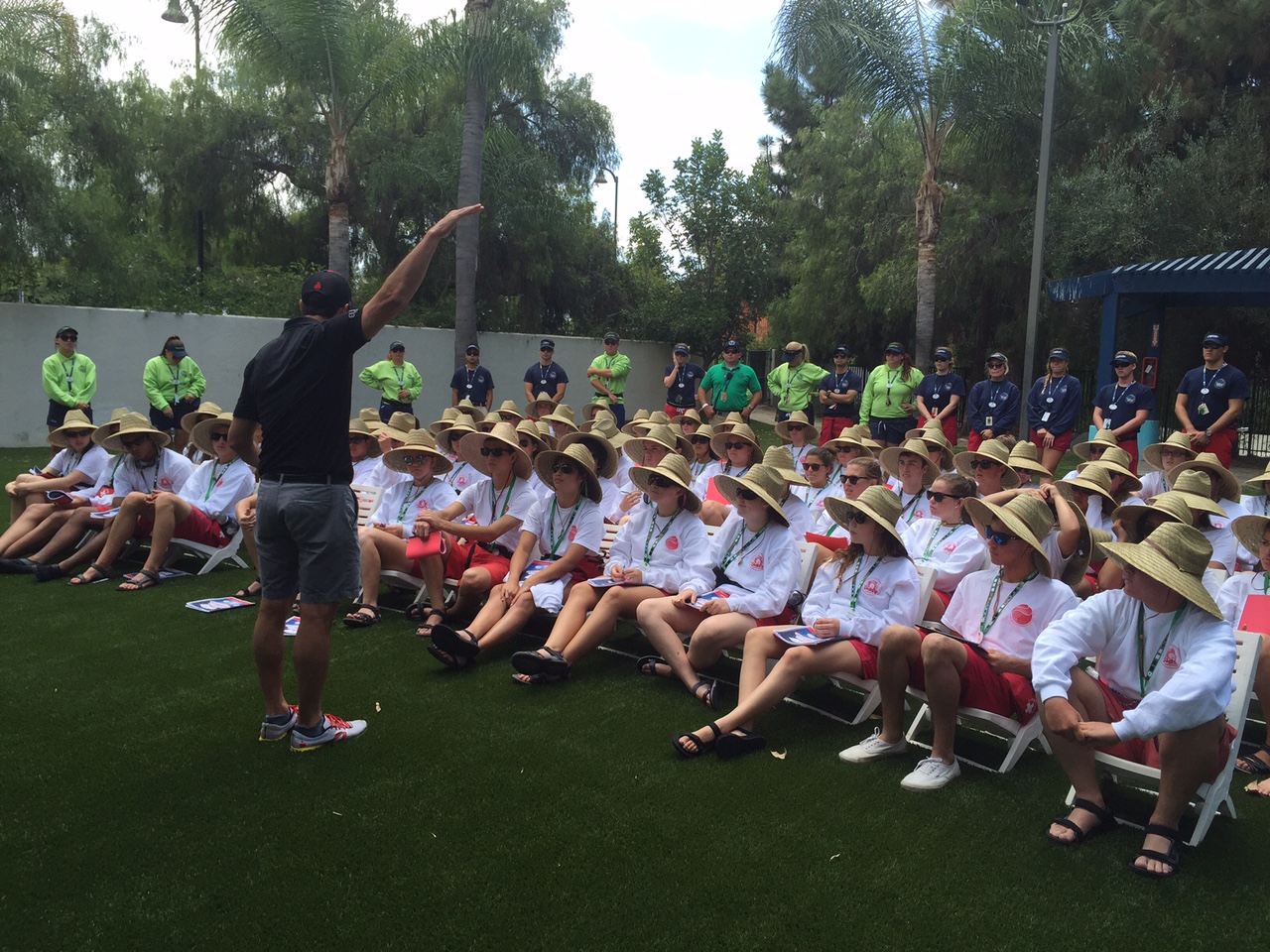 About


We Believe Everyone is Important We are a comprehensive aquatic risk management firm dedicated to the prevention of drowning and catastrophic aquatic injuries through …
Continue Reading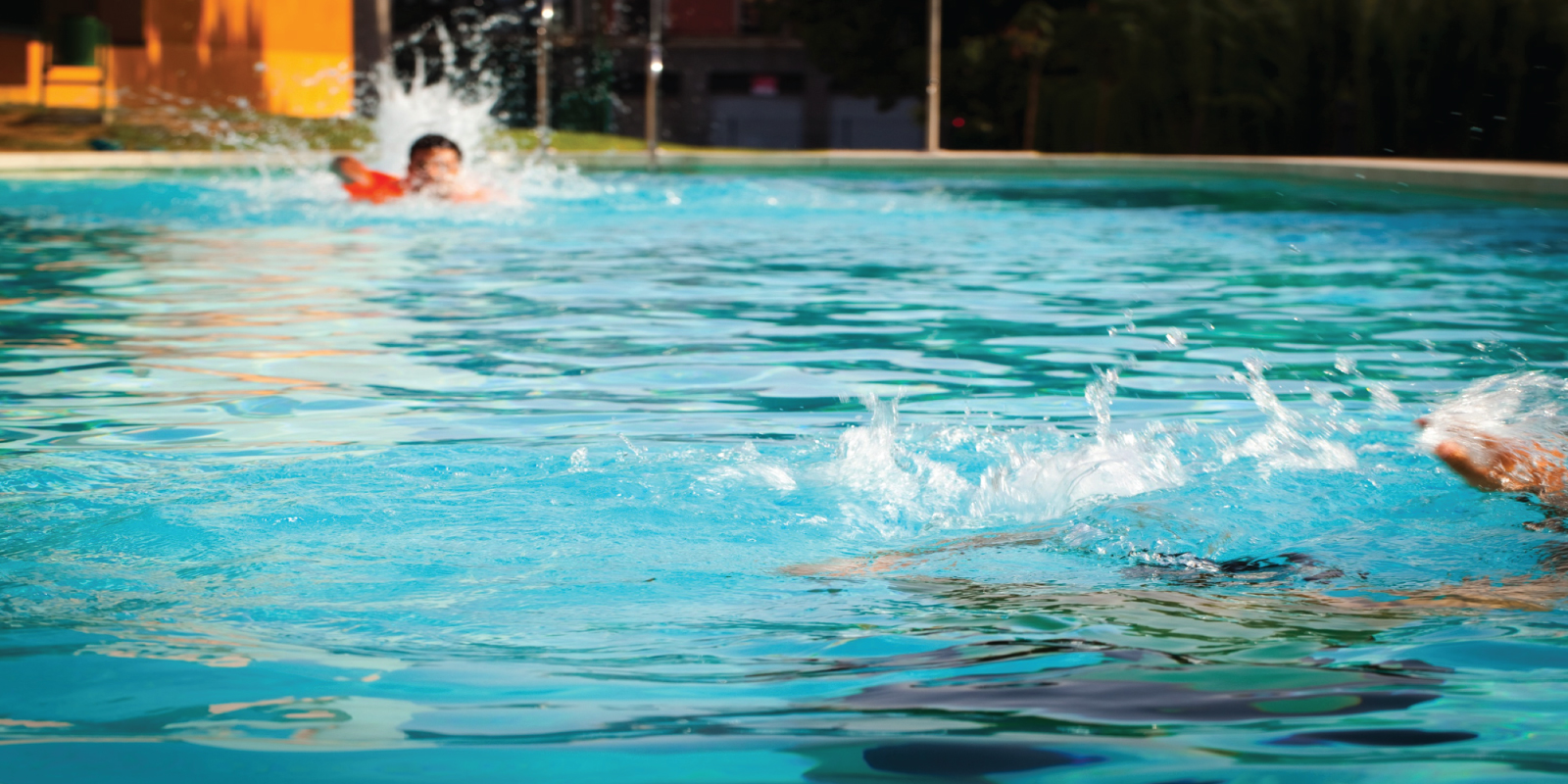 Aquatic Accident & Drowning Investigations



We specialize in providing the insurance industry, aquatic community and legal community with a resource for immediate accident investigation services. The benefits of …
Continue Reading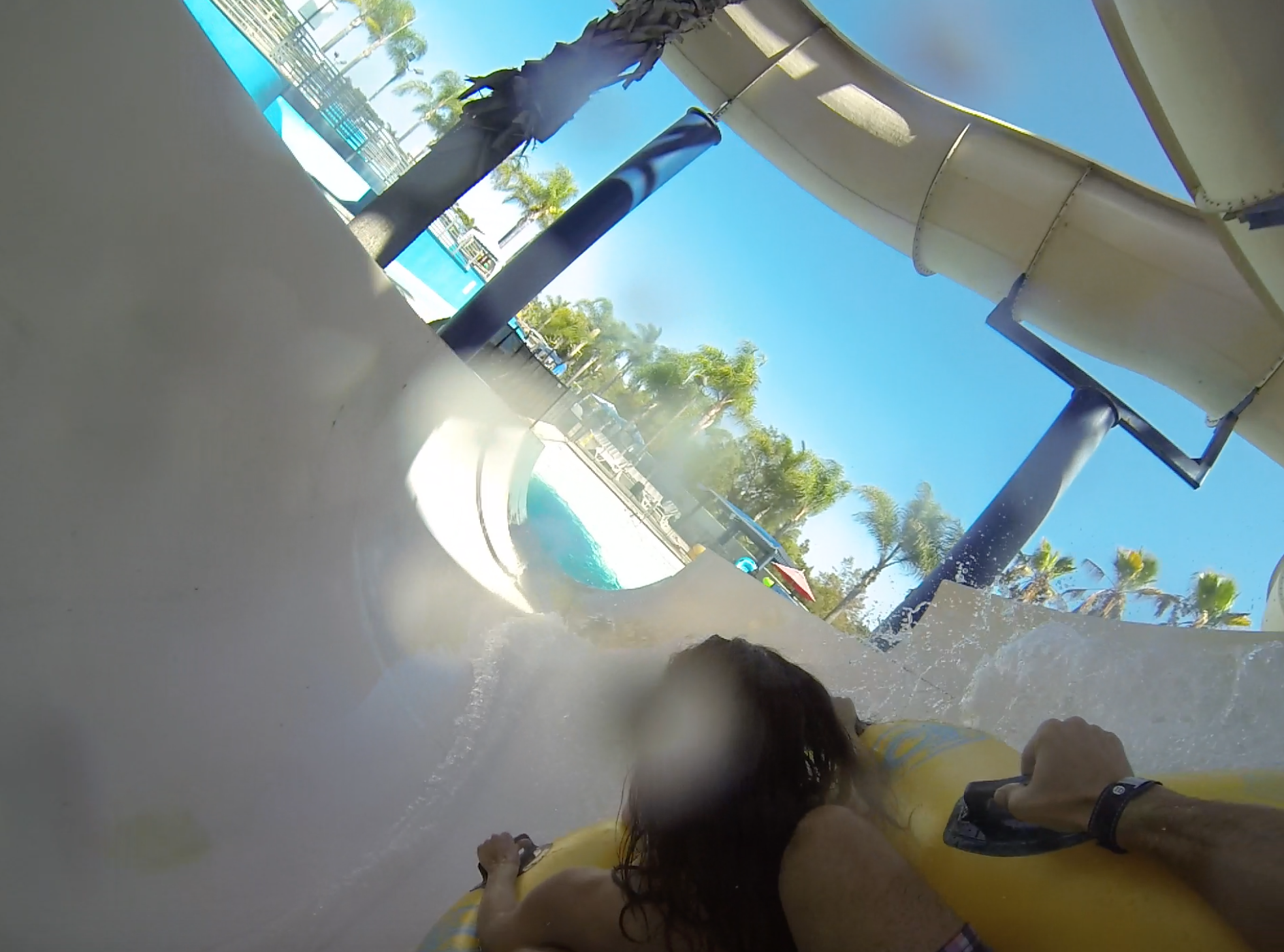 Aquatic Litigation Support



We are aquatic safety experts, providing the legal community with a contemporary voice on aquatic related matters. Areas of Specialization Lifeguarding - …

Continue Reading
EVERYONE IS IMPORTANT
We serve through quality consulting, trainings, education, investigations, and legal support services.
Learn More – Aquatic Litigation Support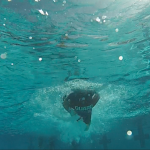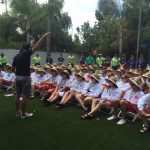 Meet The Team – Connect with Us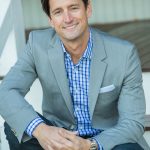 EAST BRUNSWICK, New Jersey (WPVI) -- The tragic drowning deaths of three family members in Middlesex County, New Jersey earlier this week has brought up issues of pool safety. The investigation into the tragedy is ongoing as authorities now say electricity didn't play a role in the drowning deaths.Action News talked with an aquatic investigator who has some important pool safety tips.An 8-year-old child, her mother and her grandfather were...