Aquatic Accident & Drowning Investigations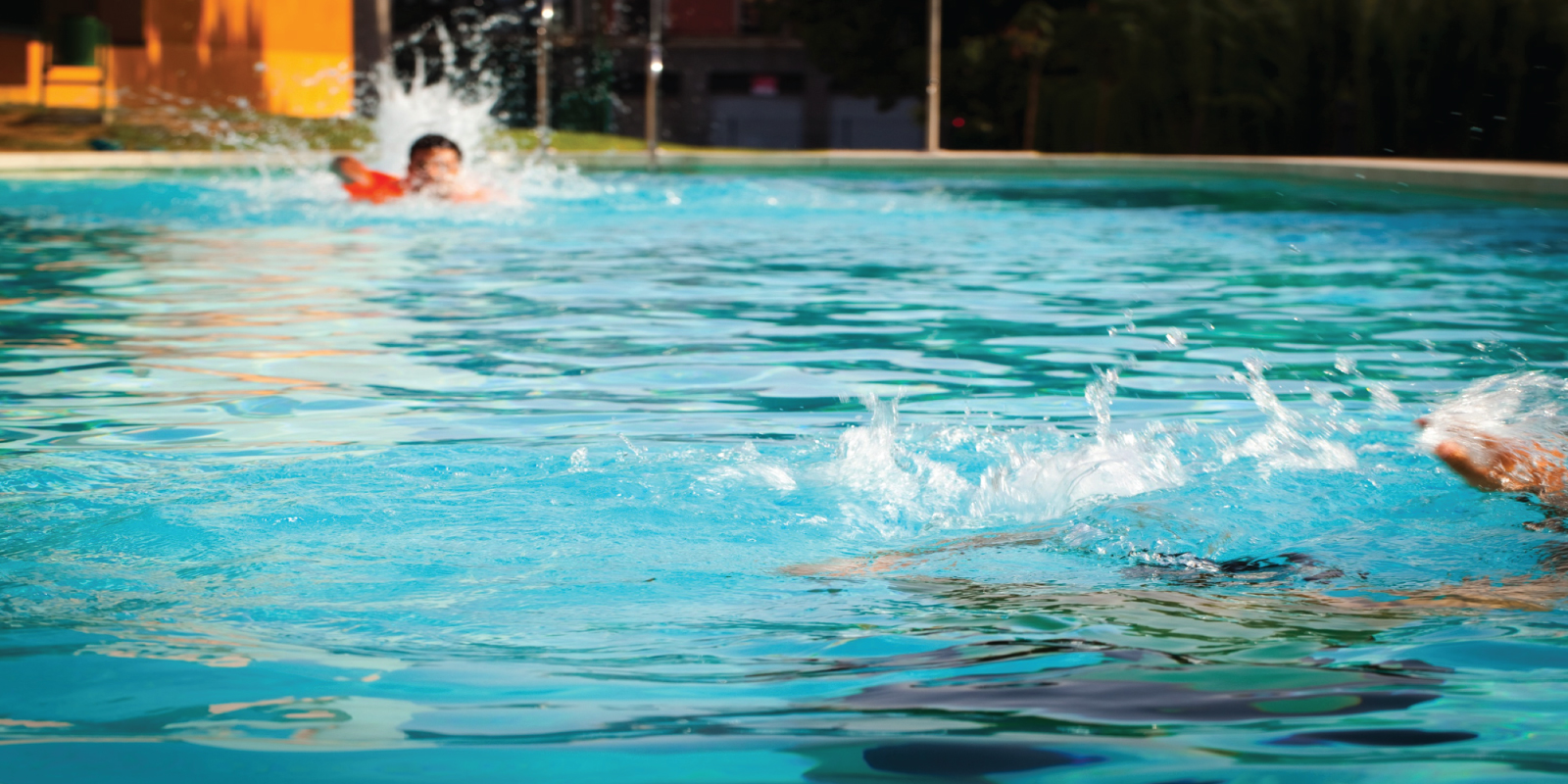 We specialize in providing the insurance industry, aquatic community and legal community with a resource for immediate accident investigation services.
The benefits of an immediate on-site investigation are immeasurable.
Our firm, upon notice, will be on-site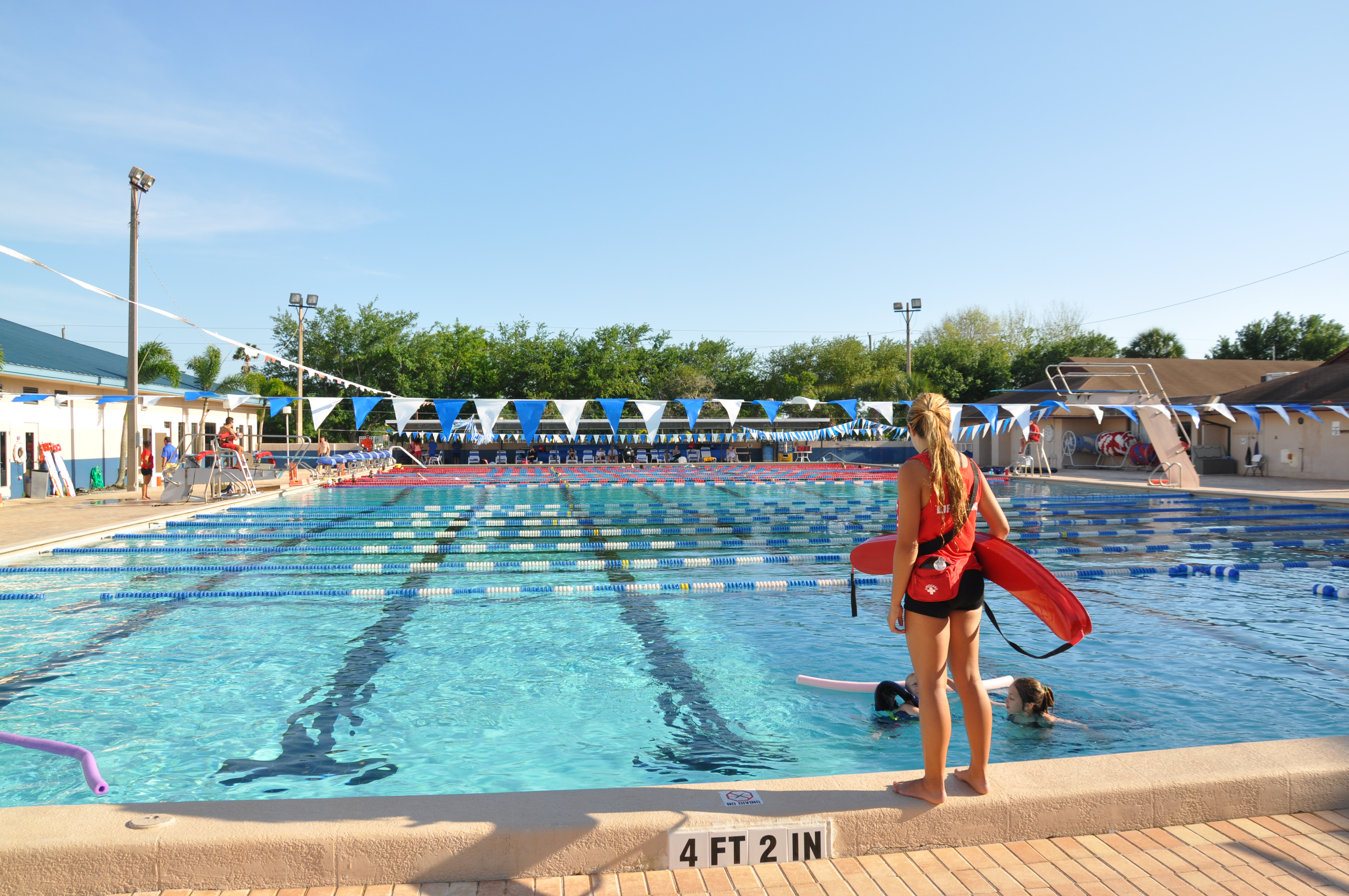 within 24-48 hours. WE will perform the following:
Independent fact witness interviews
Review facility for code / standard compliance
Review / study surveillance (when applicable)
Perform re-creation and forensic analysis
Debrief operation on findings
Make appropriate recommendations based analysis
Compose liability report (upon request)
Compose recommendations report (upon request)
Provide full liability debrief to adjuster / attorney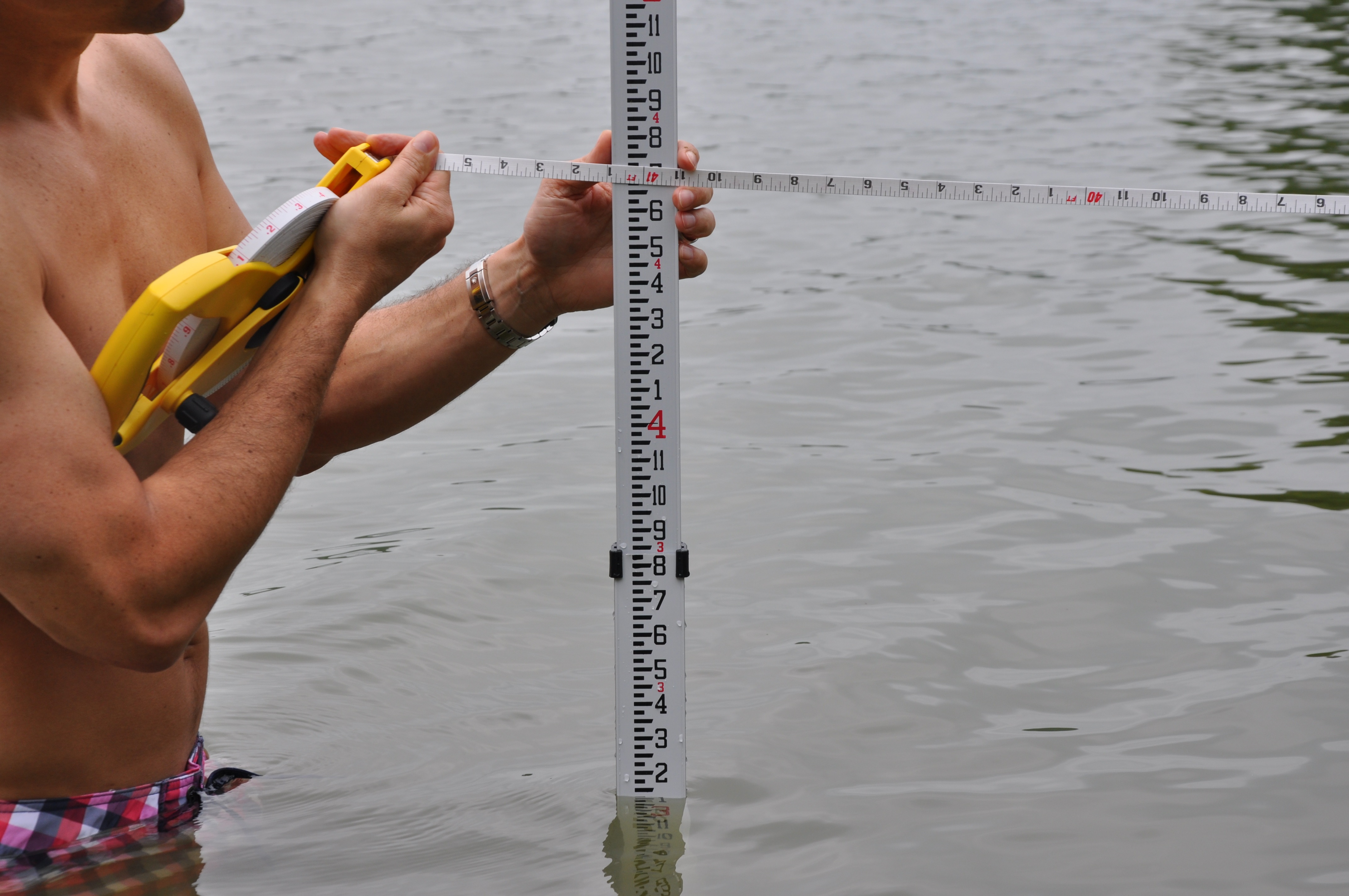 Philosophically, as important as it is to immediately secure and establish an accurate fact pattern is the need to learn from the event and make appropriate and necessary changes.  This occurs when a deliberate and thorough analysis of the surrounding contributing factors are considered and collated against industry practices and standards.
At Oostman Aquatic Safety Consulting we appreciate the fact that you cannot change
what already happened; however, without a thorough analysis you may not have the ability to properly affect the future either.
It is important to learn both from success as well as failure.