We are aquatic safety experts, providing the legal community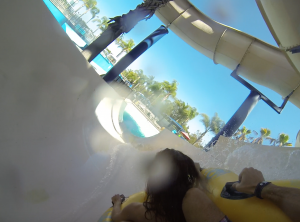 with a contemporary voice on aquatic related matters.
Areas of Specialization
Lifeguarding – Surveillance procedures, training curriculums, application of skills, water park, swimming
pool, lakes and ocean operations.
Drowning – Fatal and non-fatal outcomes both in a lifeguarded and non-lifeguard environment.
Accident investigations – Attraction injuires
Non-Lifeguarded Aquatic Operations – Local / State / National Code Compliance. Operational best practices and standard of care.

Warnings and Signage –
Appropriateness, positioning, and visibility.
Diving Accidents – Swimming pools and open water environments.
Water Slide Injuries
Slip and Fall Injuries

We specialize in forensic consulting,
investigation and expert witness services for the aquatics community, pools, waterparks, water slides, and any other type of aquatic venue or operation.
The following are different services which may apply throughout retention:
Initial consultation
Accident analysis and reconstruction
Assistance throughout discovery
Authoring report
Application of standard of care to fact pattern
Expert Testimony – Deposition, Mediation, Trial
Assistance with demonstrative aids for trial