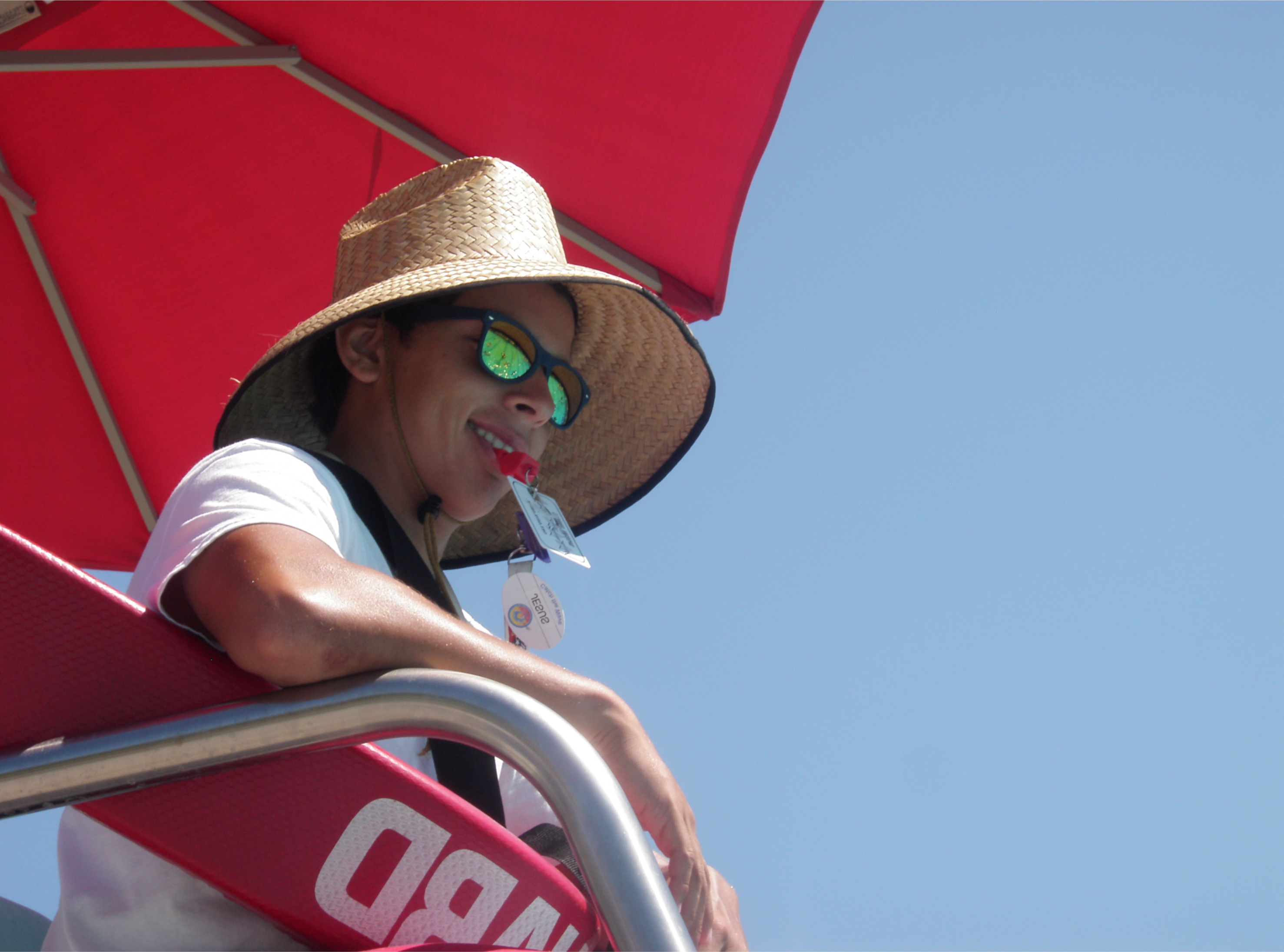 Aquatic Safety Consulting


Utilizing our operational experiences laced with the cause and effect realities gained from investigative and litigation experiences, we provide the aquatic community …
Continue Reading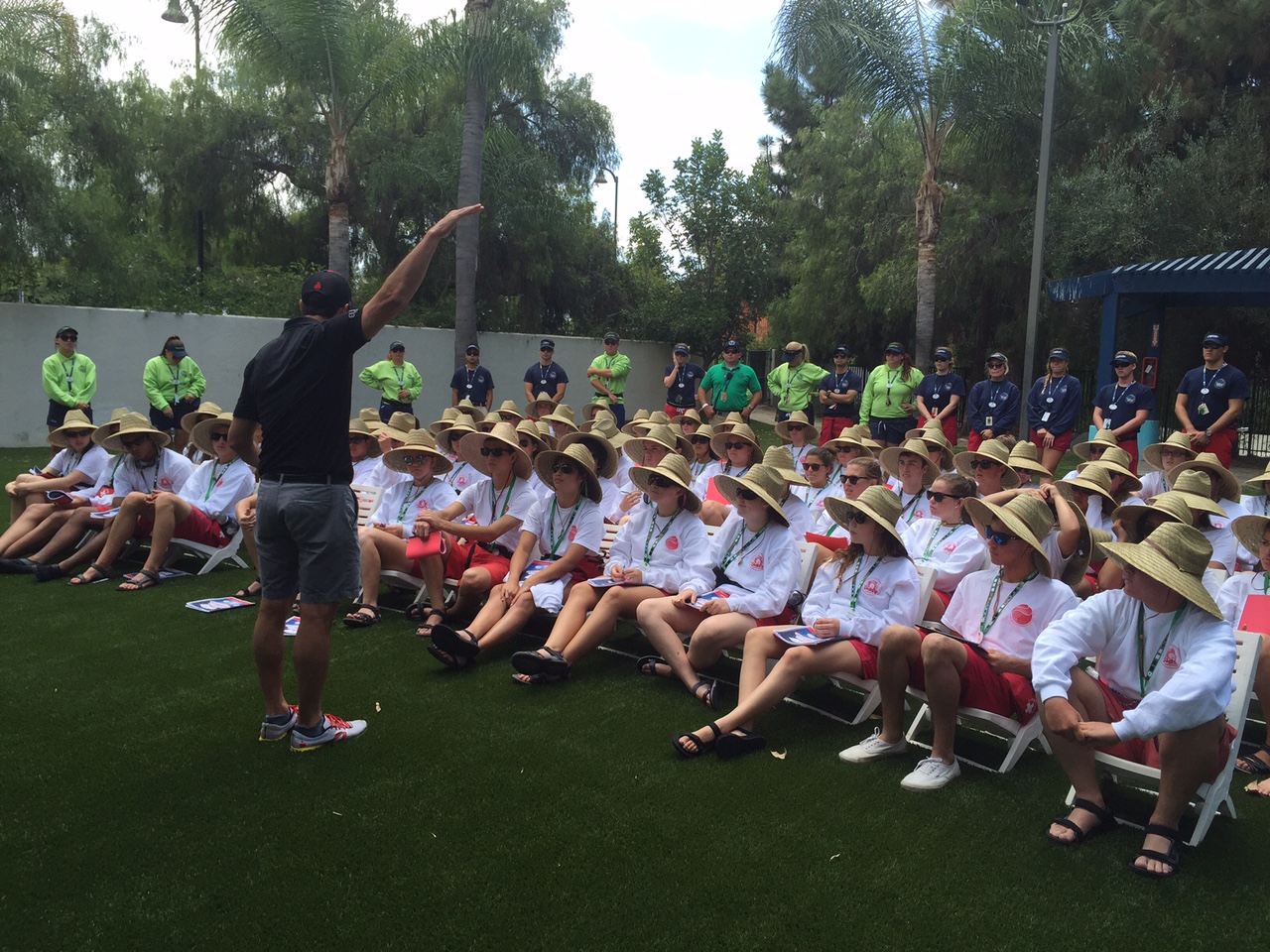 About


We Believe Everyone is Important We are a comprehensive aquatic risk management firm dedicated to the prevention of drowning and catastrophic aquatic injuries through …
Continue Reading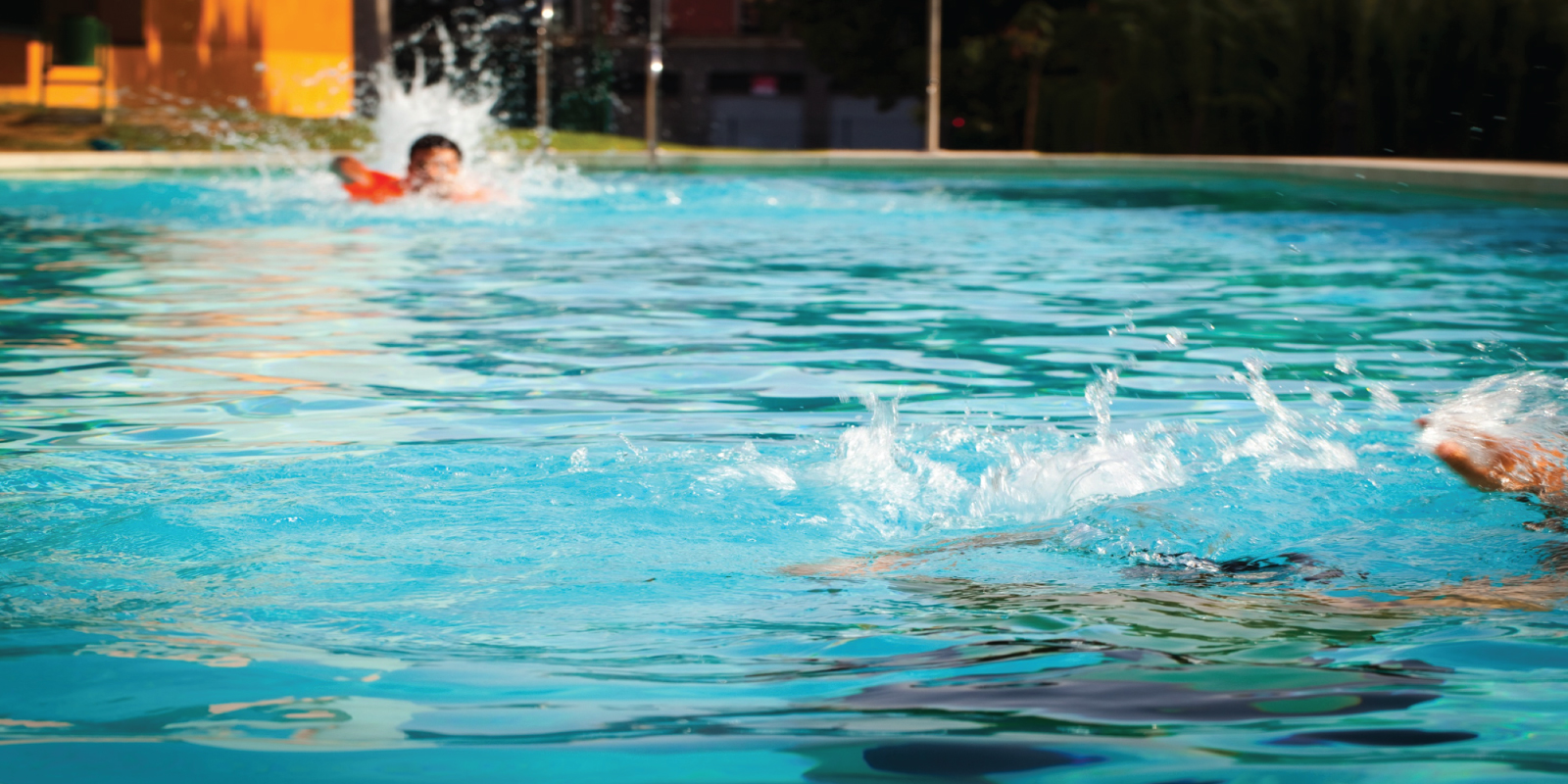 Aquatic Accident & Drowning Investigations



We specialize in providing the insurance industry, aquatic community and legal community with a resource for immediate accident investigation services. The benefits of …
Continue Reading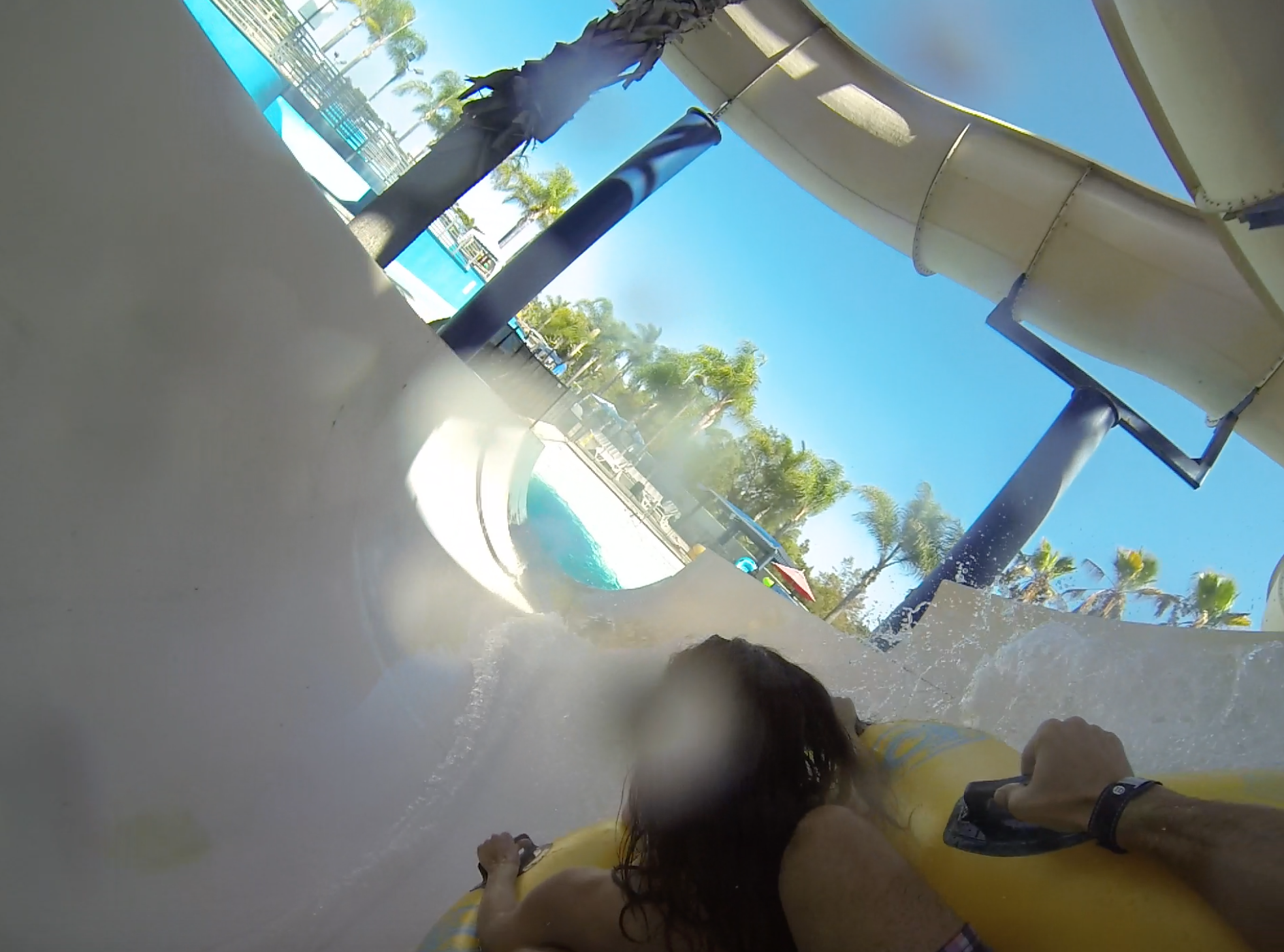 Aquatic Litigation Support



We are aquatic safety experts, providing the legal community with a contemporary voice on aquatic related matters. Areas of Specialization Lifeguarding - …

Continue Reading
EVERYONE IS IMPORTANT
We serve through quality consulting, trainings, education, investigations, and legal support services.
Learn More – Aquatic Litigation Support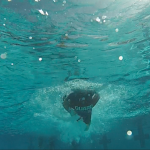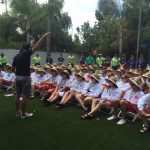 Meet The Team – Connect with Us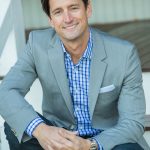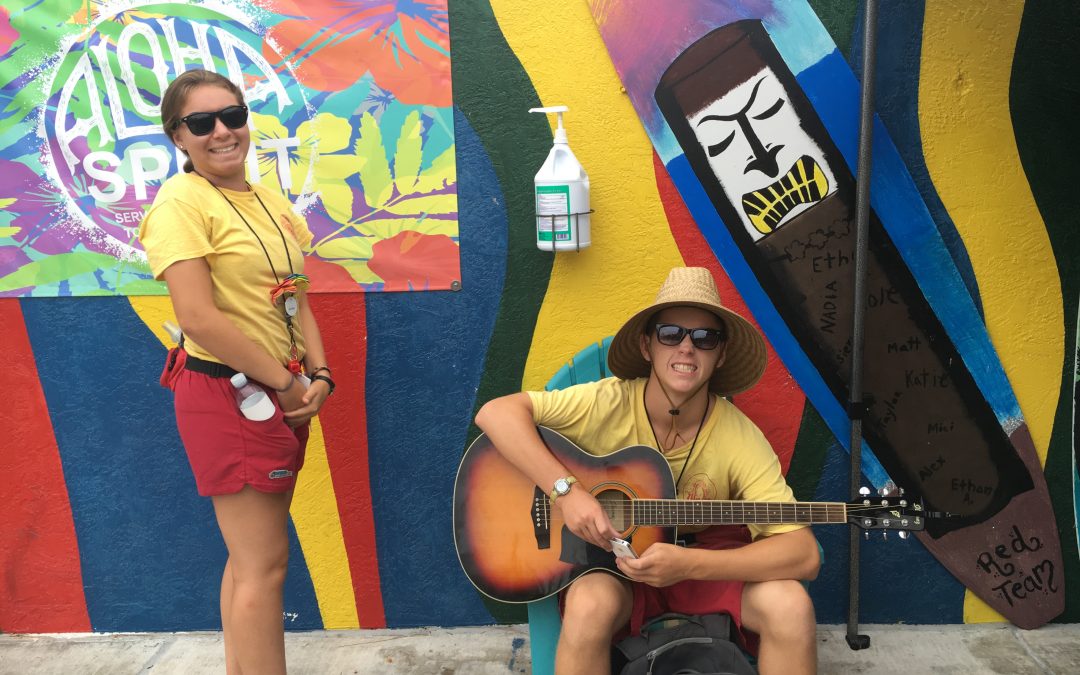 We have seen a ton of break rooms / guard rooms in our days, I'd venture to say hundreds if not thousands.  We have seen some amazing spaces and some not so amazing spaces, and we know everyone does not have the opportunity to visit other operations and take note of what is working in the behind the scenes locations.  So, we have made a list to give you some inspiration on ideas for improving your break room / guard room. #1 - Clean it - I know...