EVERYONE IS IMPORTANT
We serve through quality consulting, trainings, education, investigations, and legal support services.
Learn More – Aquatic Litigation Support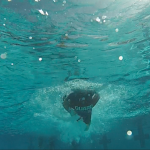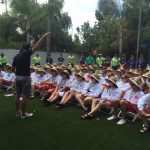 Meet The Team – Connect with Us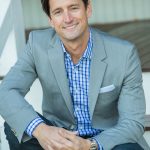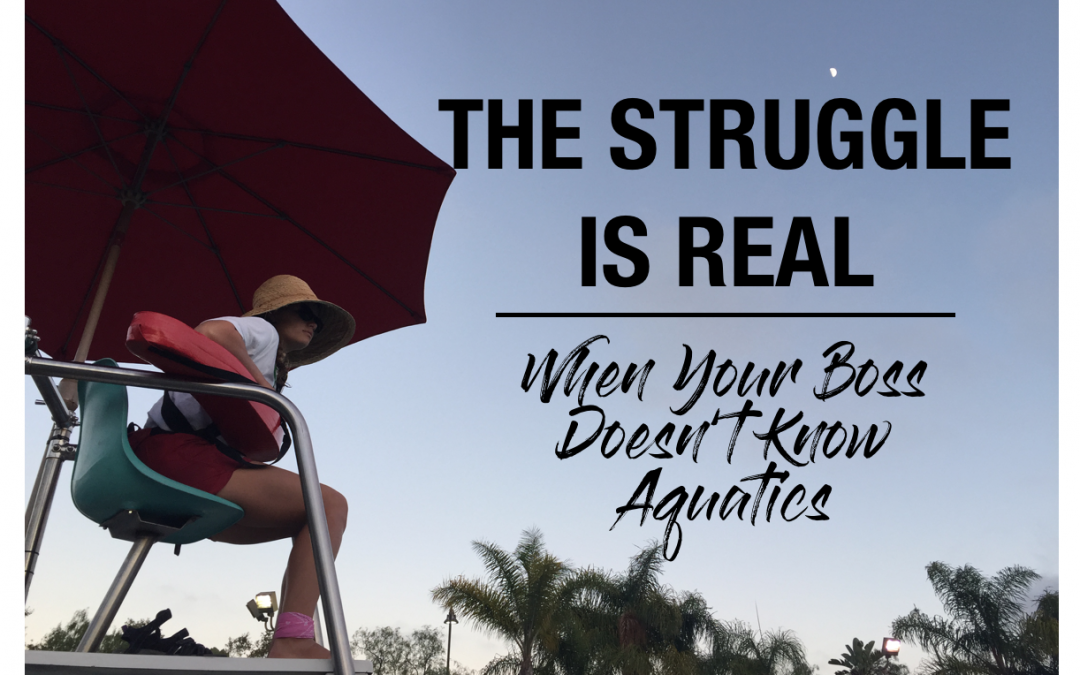 Click Here to read part 1 where I outline some of the problems I see Aquatics Directors facing.  Now, for part 2…some ideas on solutions or how we can address these issues.  I'd like to give a disclaimer saying I don't have all the answers but wanted to share what has worked from my experience and some ideas from fellow colleagues and other non-aquatics operations.  I do understand, and I've been there myself, that there may be operations and...