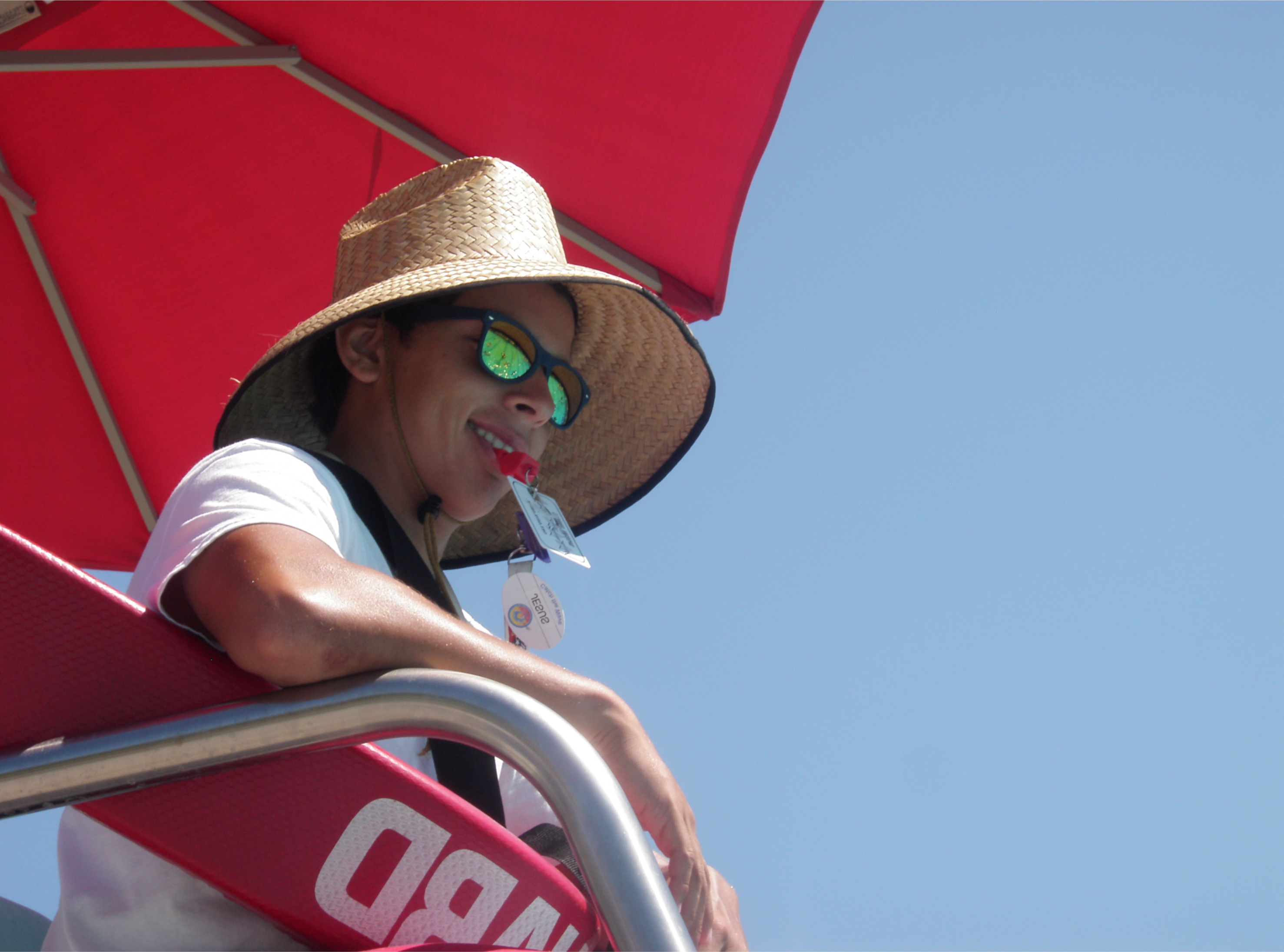 Aquatic Safety Consulting


Utilizing our operational experiences laced with the cause and effect realities gained from investigative and litigation experiences, we provide the aquatic community …
Continue Reading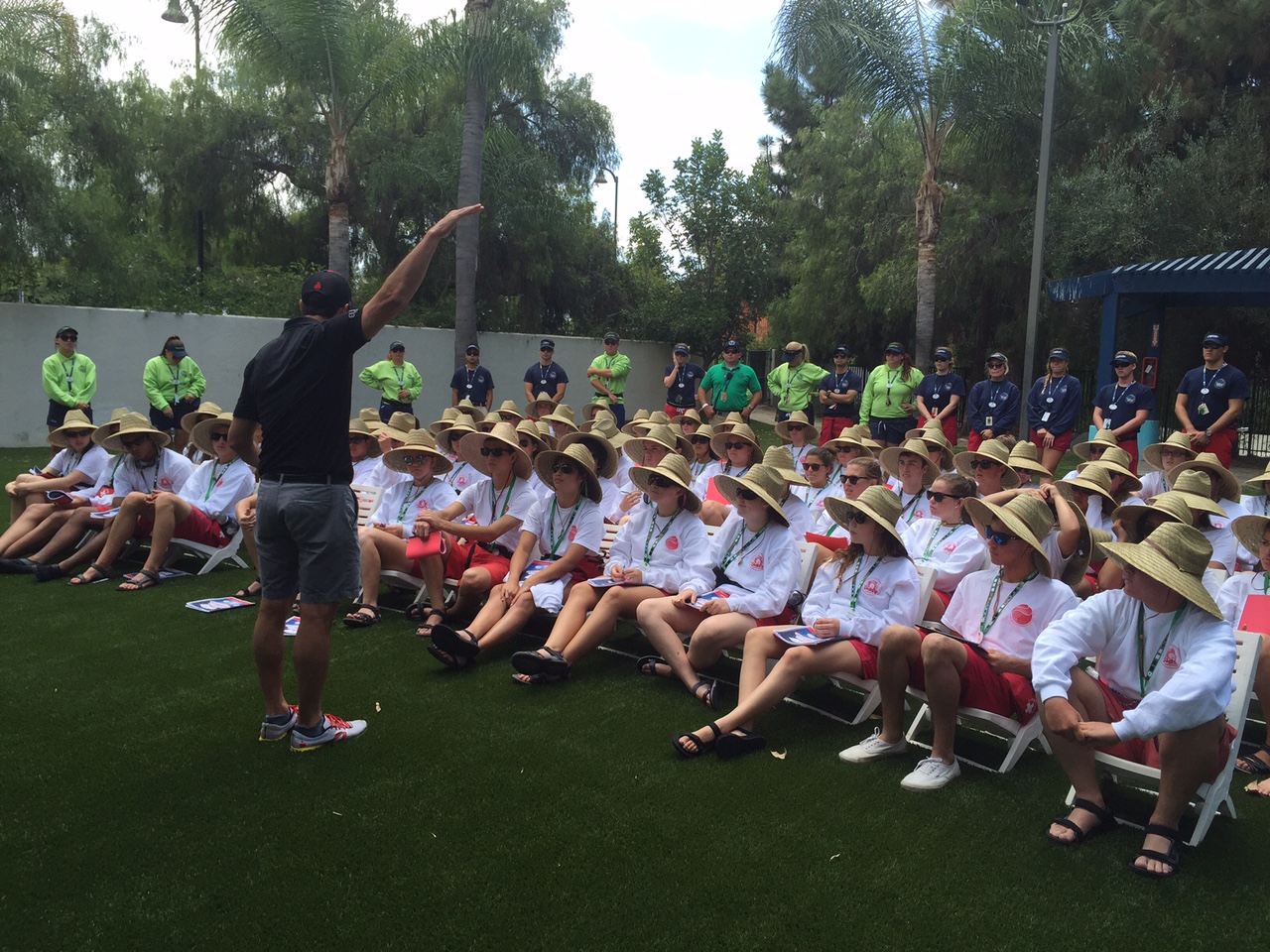 About


We Believe Everyone is Important We are a comprehensive aquatic risk management firm dedicated to the prevention of drowning and catastrophic aquatic injuries through …
Continue Reading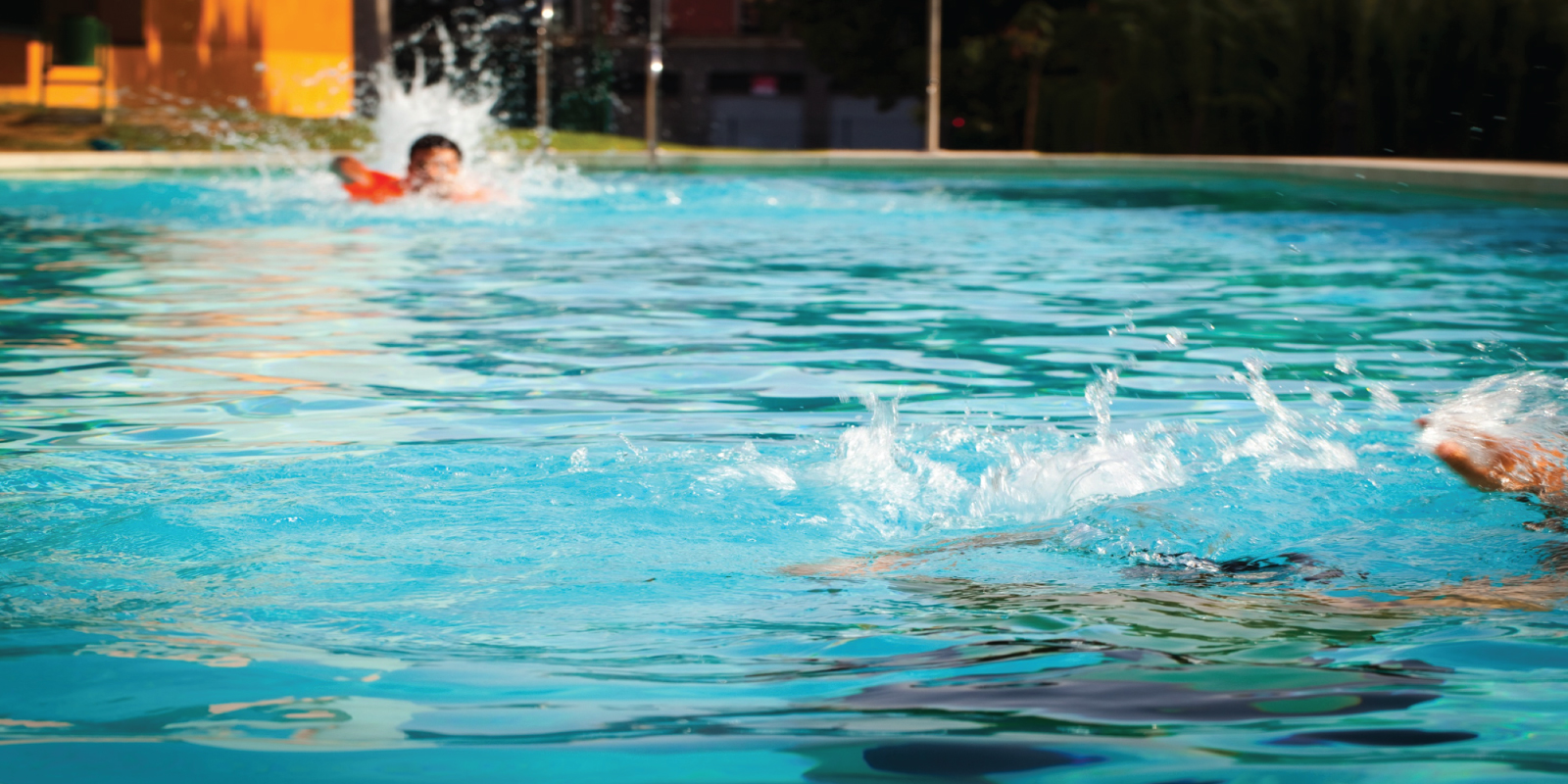 Aquatic Accident & Drowning Investigations



We specialize in providing the insurance industry, aquatic community and legal community with a resource for immediate accident investigation services. The benefits of …
Continue Reading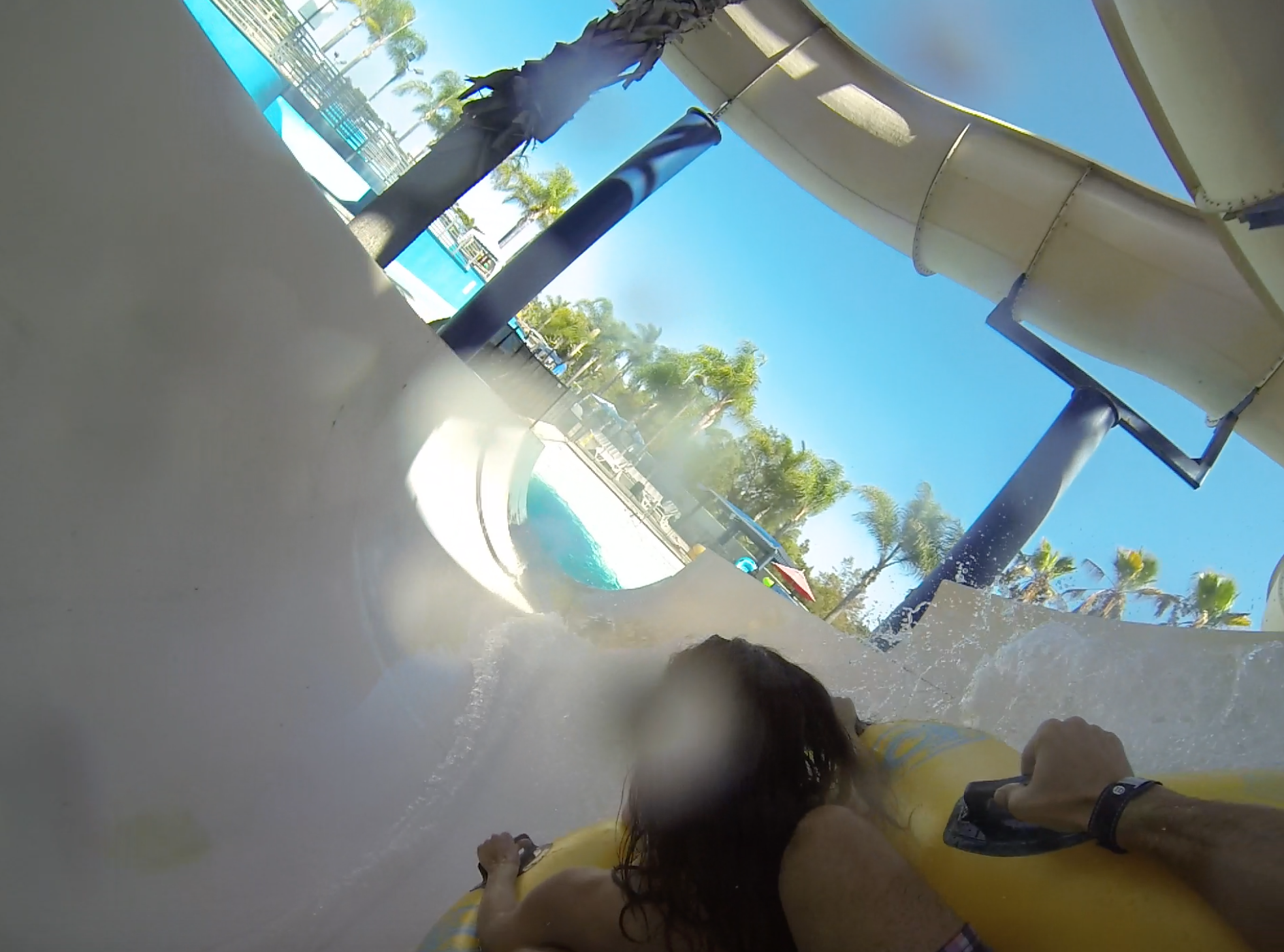 Aquatic Litigation Support



We are aquatic safety experts, providing the legal community with a contemporary voice on aquatic related matters. Areas of Specialization Lifeguarding - …

Continue Reading
EVERYONE IS IMPORTANT
We serve through quality consulting, trainings, education, investigations, and legal support services.
Learn More – Aquatic Litigation Support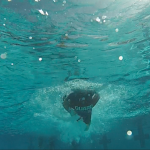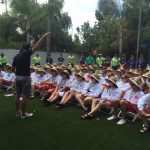 Meet The Team – Connect with Us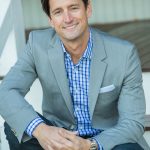 Anticipation vs. Discipline The idea of discipline has been talked about ad nauseam lately.  The idea being when there is something you don't want to do, and you do it anyway.  I like the idea in my personal space as I understand there will not always be motivation to work out, or motivation to get up early to work on my personal dreams, or motivation to do certain positive things, but I should do them anyway.  The self-help industry is filled...