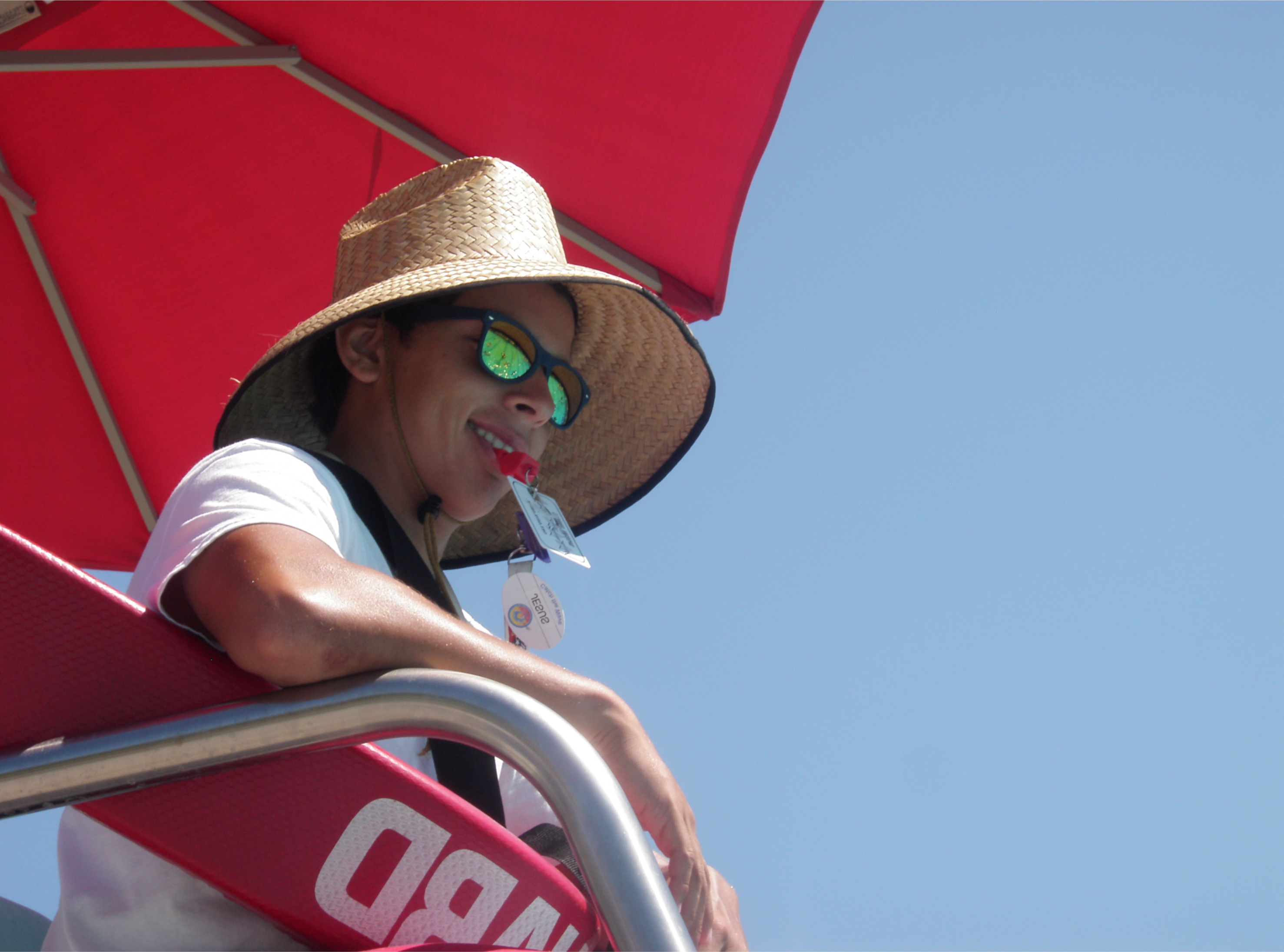 Aquatic Safety Consulting


Utilizing our operational experiences laced with the cause and effect realities gained from investigative and litigation experiences, we provide the aquatic community …
Continue Reading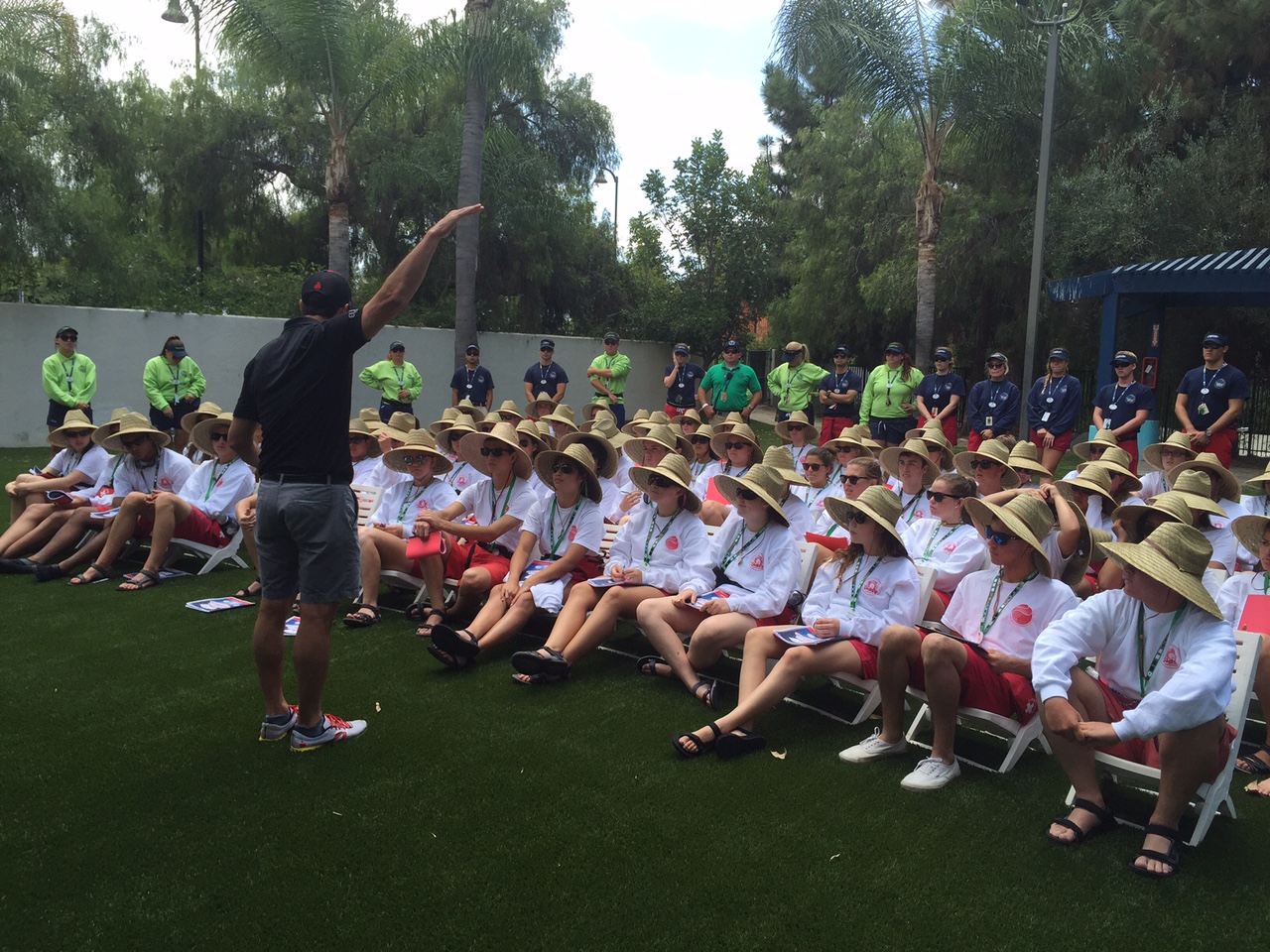 About


We Believe Everyone is Important We are a comprehensive aquatic risk management firm dedicated to the prevention of drowning and catastrophic aquatic injuries through …
Continue Reading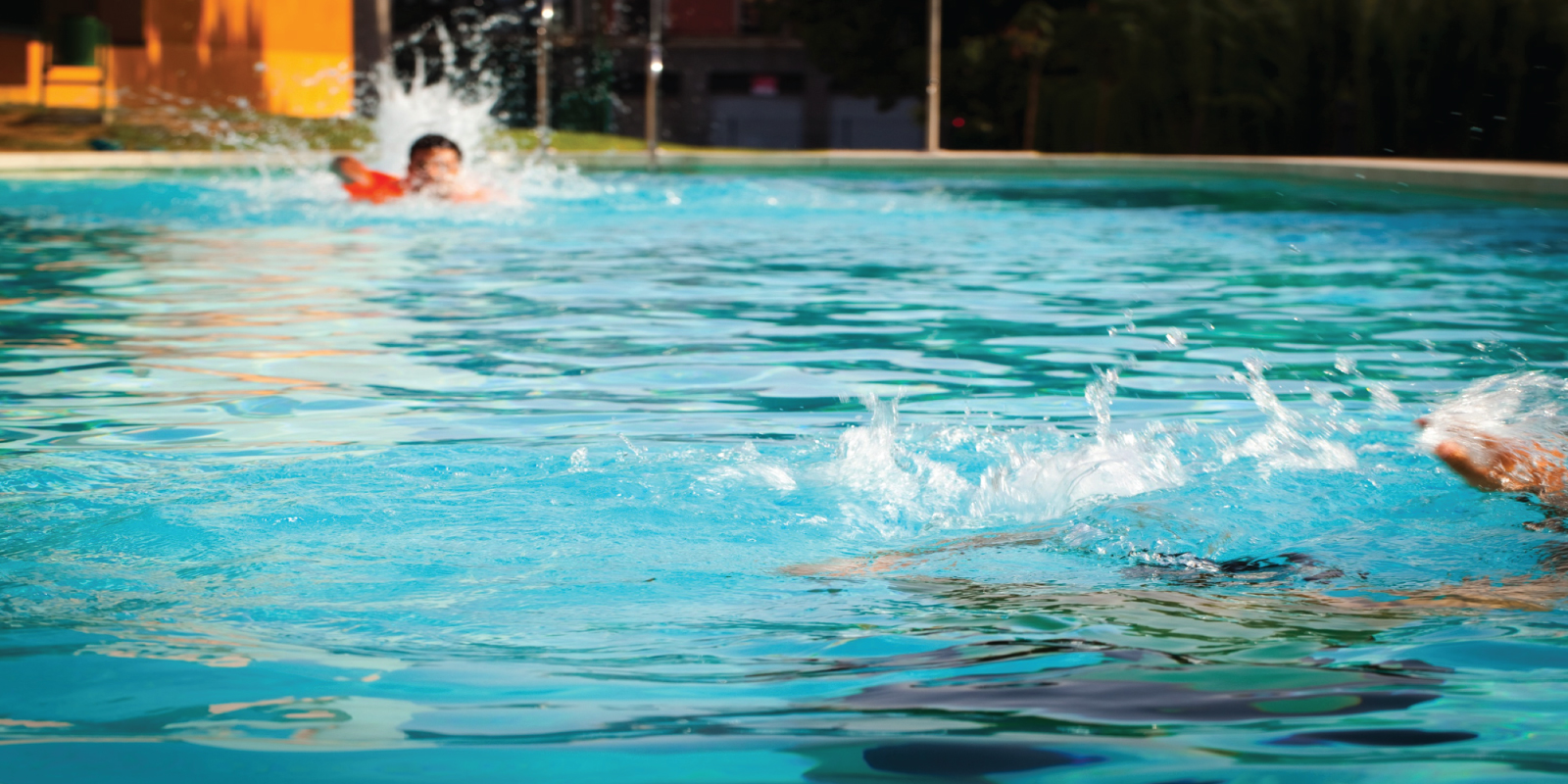 Aquatic Accident & Drowning Investigations



We specialize in providing the insurance industry, aquatic community and legal community with a resource for immediate accident investigation services. The benefits of …
Continue Reading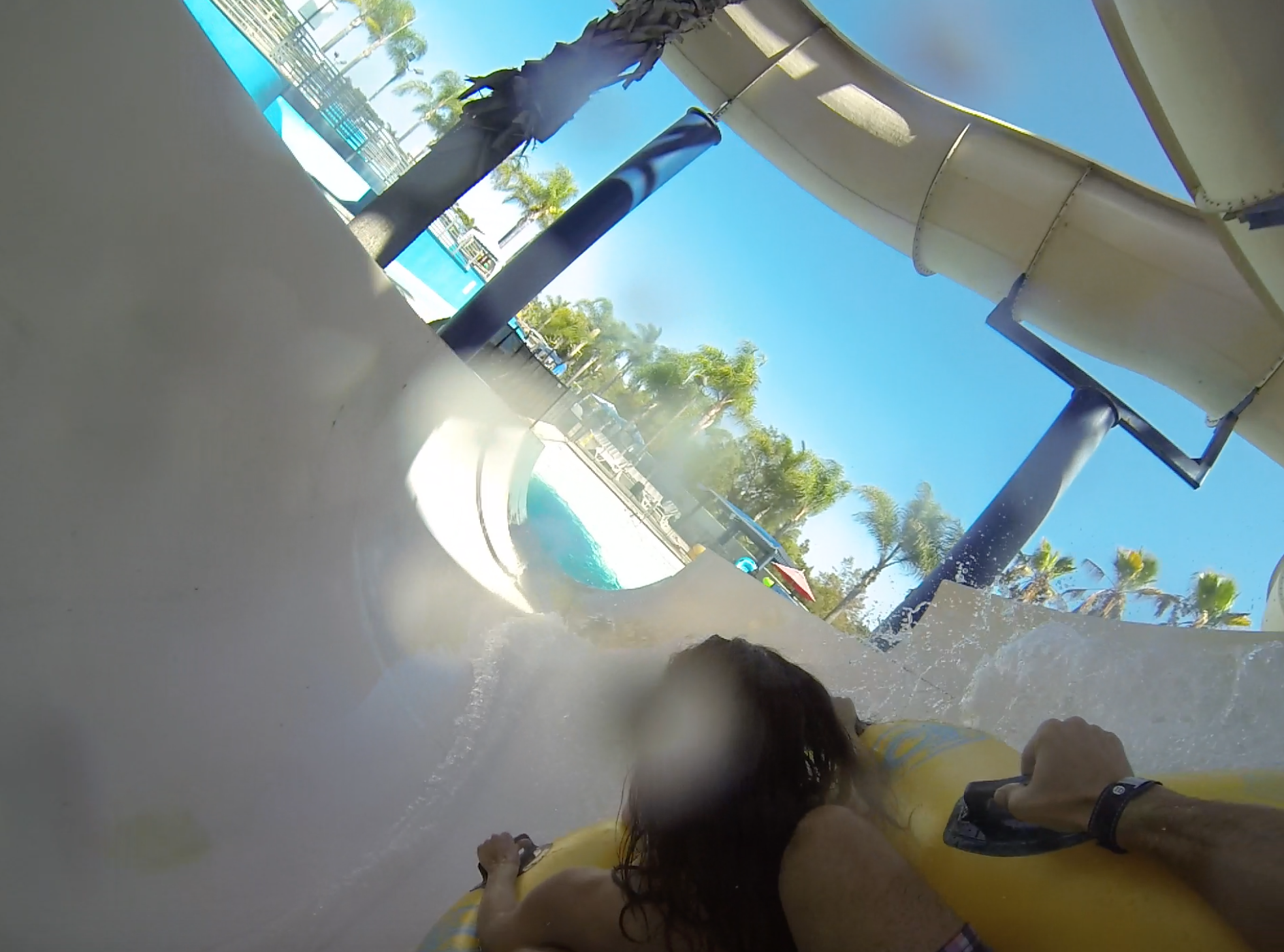 Aquatic Litigation Support



We are aquatic safety experts, providing the legal community with a contemporary voice on aquatic related matters. Areas of Specialization Lifeguarding - …

Continue Reading
EVERYONE IS IMPORTANT
We serve through quality consulting, trainings, education, investigations, and legal support services.
Learn More – Aquatic Litigation Support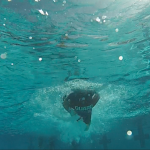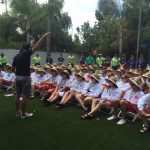 Meet The Team – Connect with Us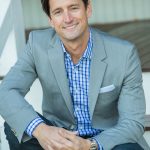 Are you an Aquatics Director/Leader who tries to do it all? Stop it. Right now, I mean it.  Stop it.  Easier said than done, right?!?! I had to have this conversation with myself personally.  I was an achiever determined to do it all when I first started my career in Aquatics Leadership (and can quickly still go down that path if I don't check myself regularly).  I realized at a point how exhausting and unproductive that approach is.  But it is...