How Can OoASC Elevate Your Operation?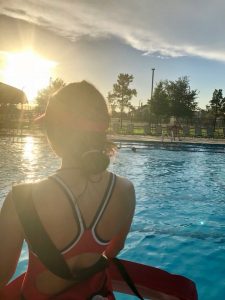 Starting Points: 
The Landscape of Aquatic Operation is changing.  Aquatic Operations and Operators are being held to different standards and are being evaluated differently. 

If you have a drowning event or injury at your facility that turns into a claim and litigation, a lot more than just your lifeguard performance will be evaluated and dissected.

OoASC is different than a lifeguard training agency.

One of our goals is to serve, support, and elevate Aquatic Operations and Aquatic Operators.
Questions to Ask Yourself:
Are you doing the same things you have always done? Are you prepared and adapting to the new landscape in aquatics?

Do you have a third party looking at your entire operation, not just lifeguard performance?

Are your operation and operators continually improving?

Do you know the areas of your operation that are going to be looked at if you get into litigation for an injury or drowning event?
How an OoASC Risk Assessment / Client Relationship is different:
We are not a lifeguard provider (we work with all types of lifeguarded operations).

We view your operation through our filter of conducting over 850 accident and drowning investigations and hundreds of litigation processes. 

We evaluate and provide suggestions based on a holistic approach to your entire operation.

We will look at your lifeguards, but not in the same way your lifeguard agency audits.
We are here to support you.  Contact Us for more information.