We are aquatic safety experts and provide litigation support to the legal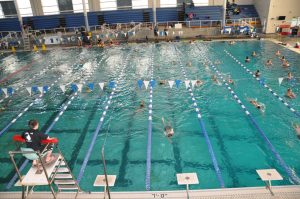 community. We have provided our aquatic safety expertise to hundreds of cases involving swimming pool drownings, swimming pool injuries, water park drownings, water slide injuries, lake and beach drowning and injuries, diving and spinal cord injuries, and many other types of aquatic safety related cases.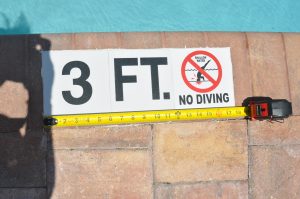 Contact us to provide us an opportunity to discuss the basic fact pattern of the case and be able to determine if we can provide value to your engagement.