Sign up for iVAULT access today and receive a completely FREE membership to quality aquatics related content including: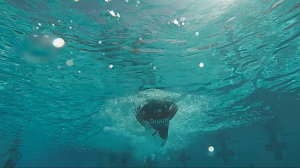 Lifeguard training activities by topic
Fun ice breakers & team building activities
Employee motivation & recognition ideas
Leadership resources
and much more!
Check back each month for our exclusive iVAULT posting of training ideas.  Each month will feature a variety of new and exciting resources.  Don't miss out!
Visit iVAULT home here to begin!
Log in to the Free Member Content – iVAULT
Not registered yet?
Click here to sign up to the Free iVAULT